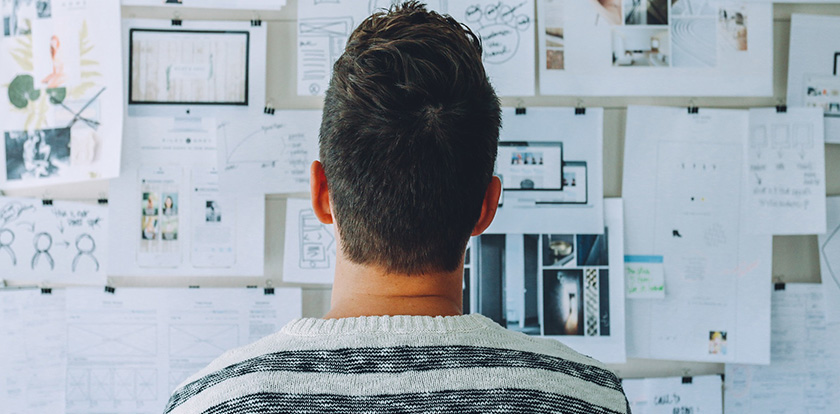 Focus on growing the business
All too often great business ideas and concepts never last more than a year or two because of a lack of direction or clarity. Their creators often get cluttered and bogged down on delivering sales and dealing with clients, they don't focus on growing the business.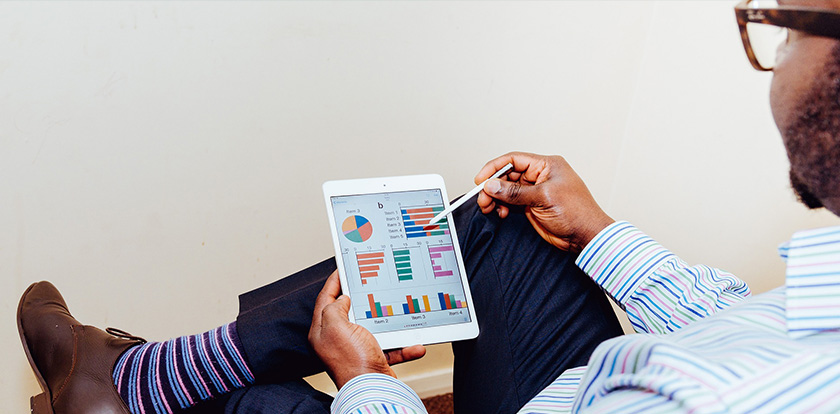 See the bigger picture
By being so self-involved and reliant in the business, they ignore or forget that there's a bigger picture. So many start-up and family orientated businesses don't know or understand how to achieve a self-supporting enterprise.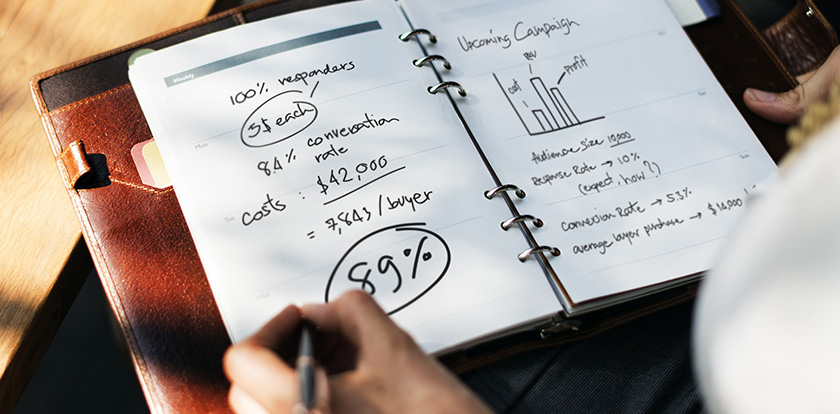 Know Your Ultimate Goal
Let's face it; as a business owner your ultimate goal isn't to get up and go to work every day. You don't want to be stuck in your business initiating, executing and fixing problems 24/7. Whilst it was your passion that set you in this direction; it's not necessarily passion that will move you from being an owner operator to the proprietor of a successful business that runs itself.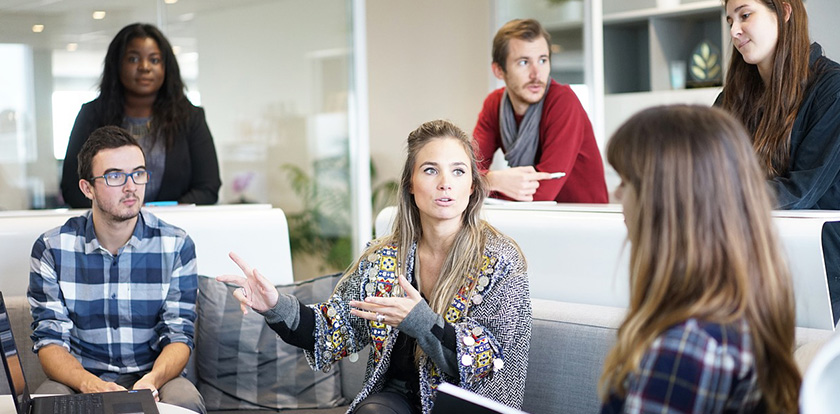 Improve & develop Your business process
The missing link which is often overlooked, lies in your ability to develop systems and processes that remove you from the day to day and allows your passion to develop and run seamlessly with minimal input from you.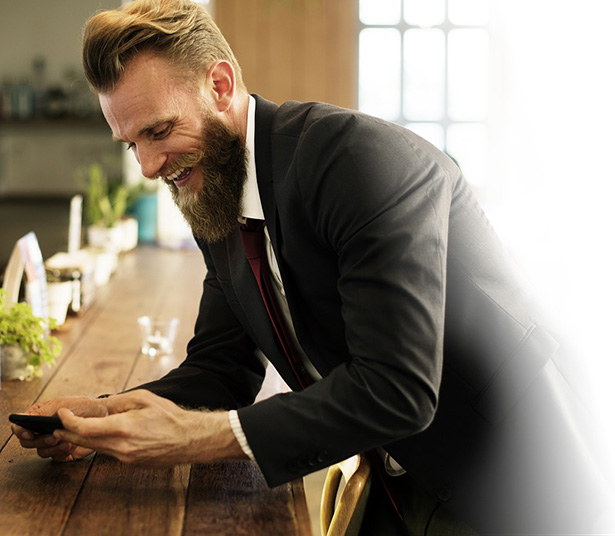 DISCOVER YOUR DNA
Is your Business DNA stunting your business growth?
Take our Business DNA test to identify your unique foundations and uncover the missing links that will help you scale your business.
Destination Activation
In business we usually have a million and one projects on the go and quickly lose track of where they are at and what still needs to be done. If we can simply, efficiently and effectively manage the step-by-step and day-by-day process of completing them, we are powerfully activating a strategy designed to achieve a long-term purpose. Destination activation systems allow our clients to focus on what they are good at without the stress of remembering what they still need to do every day.
Roadmap Design
We have found that a lot of our clients' business operations relies on what's in their head. Whilst activating business destination removes the "To Do List" from their heads, we still need to build structure for the strategy. A comprehensive business roadmap effectively organises the operations of business, removing the chaos from people's brains and promoting time to build the business.
Systems Development
Effective communication, efficient task / project management and streamlined file management can help a business to achieve an exceptional reputation and continue to maximise their value. However, our clients consistently confide that they lose track of conversations, accidentally delete VIP emails and commonly spend hours looking for that one file they know they saved but can't seem to find. This comprehensive system development helps our clients implement seamless cloud-based platforms to avoid embarrassment and enhance business engagement.
Process Execution
Effective processes are a conceptual sequence of events that enables our clients to provide the same high-quality product / service to their main audience Every. Single. Time. Process Execution extracts the last bit of operational data from people's brains, turns them into robust processes and confidently allows our clients to leave their business for more than 8 hours and know it successfully functions without them.
Evaluate Efficiencies & Effectiveness
Nothing in business is 'set and forget'… To successfully transform your business, it is important to regularly test and measure the execution and effectiveness of the systems and processes that have been activated, designed, developed and executed.
We Are the people who can't function without a list
Understanding your Business DNA is very important to KCS and we constantly communicate with our clients about what is working for their business and what isn't and tweaking our programs to suit.   We are focused on ensuring that your Business DNA is built in a powerful way to provide fundamental and distinctive characteristics and help you grow above and beyond. We become an integral part of your Business DNA and help you to systemise and scale.
Some of the Powerful Transformation
KCS knows that you cannot grow a successful business without the right vision to lead you and the right team behind you.  We want to ensure that all of our connections have access to high quality, trusted businesses that they can lean on to provide valuable solutions when the time arises.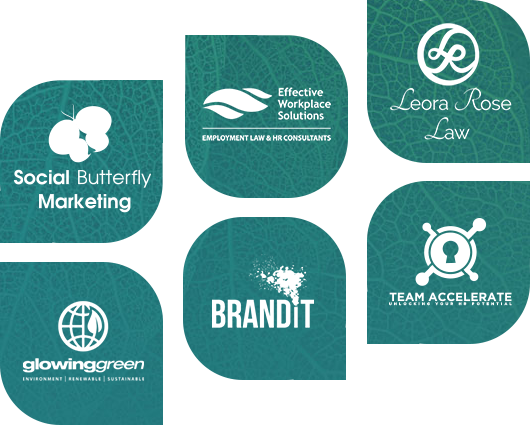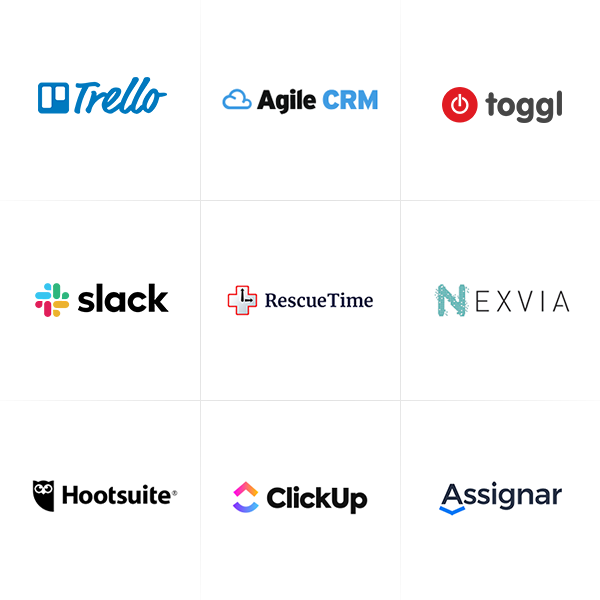 Digital Tools We Recommend
With endless amounts of digital tools, software and apps being created and released onto the market for everything from Project Management to Santa Clause sending messages to your kids, we understand it can be challenging knowing which one is right for you and your business.  We have put together the top digital tools we recommend to all of our connections as they are tried, tested and provide valuable solutions to very real challenges you may be experiencing within your business!