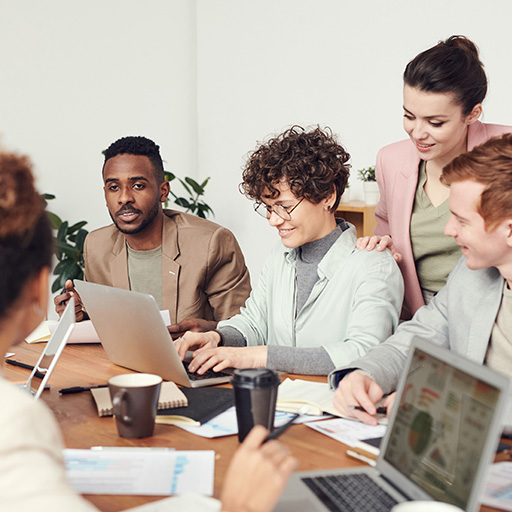 SYSTEMISED
Creating streamlined, consistent and compliant policies can be challenging so we've done the hard part by creating a Systemised Policy Template for you to follow step by step and ensure you have quality policies every time.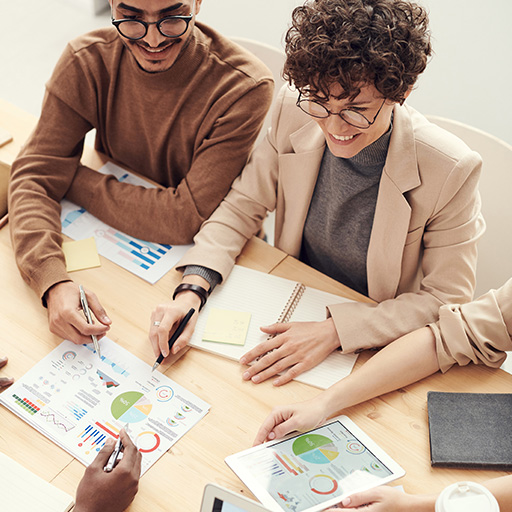 STREAMLINED
Why would you want to to make your policies streamlined, consistent and compliant?
3 out of 10 new businesses fail to survive in < 2 years
One of the top reasons businesses fail is that they have nil to minimal policies & procedures in place
Ensures compliance with laws and regulations
Provides guidance for decision-making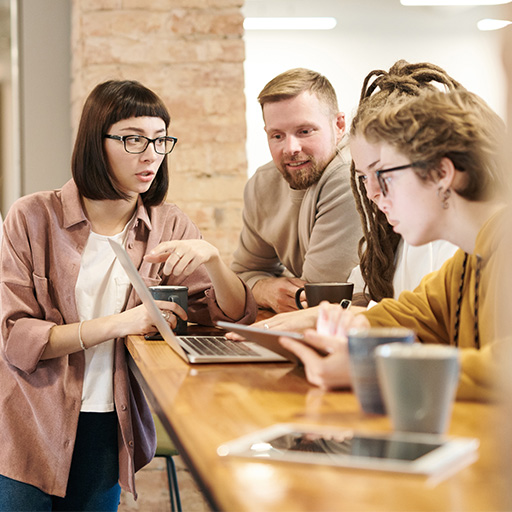 QUICK & EASY
You'll be amazed at how quick and easy it is to create high quality, easy to follow Policies with this well-thought-out template.