GUIDED BUSINESS TRANSFORMATION PROGRAMS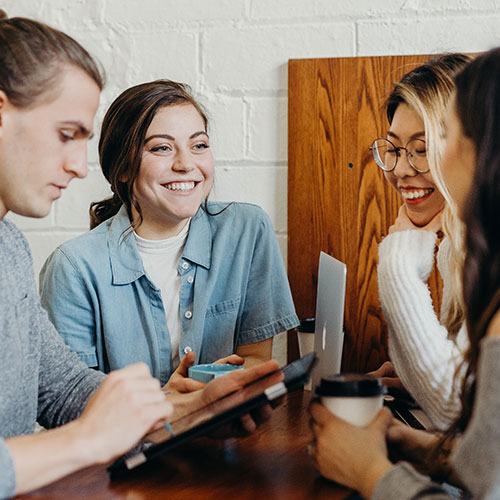 PROGRESSIVE BUSINESS TRANSFORMATION
This is a guided 12 week program to support you to improve your business systems and remove yourself from the day-to-day processes so you have more time to spend doing the things you love.
This program is for you if you know you need to get systems and processes in place but you don't really know where to start, you can schedule 2-3 hours each week to work on your business and you love to do things yourself and feel the satisfaction of getting S%$t done.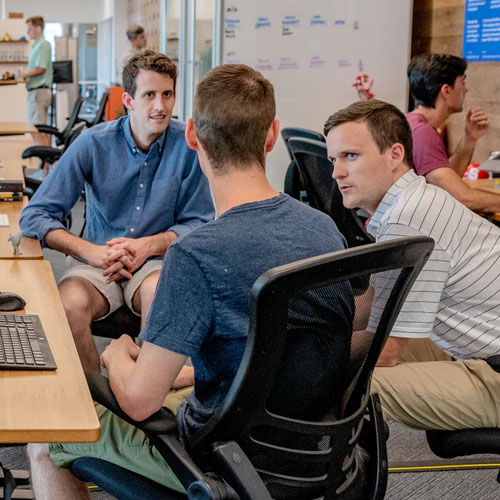 INTIMATE BUSINESS TRANSFORMATION –
$4950
This is a 3 month guided program tailored specific for what you need in your business to transform and grow.
If you have minimal time to implement and want someone else to project manage the entire process with you and your team then this program is for you.
KCS will support you to build and implement a comprehensive business roadmap to effectively organise the operations of your business, remove the chaos from your team's brains and document the data so you have robust procedures that will stand the test of time.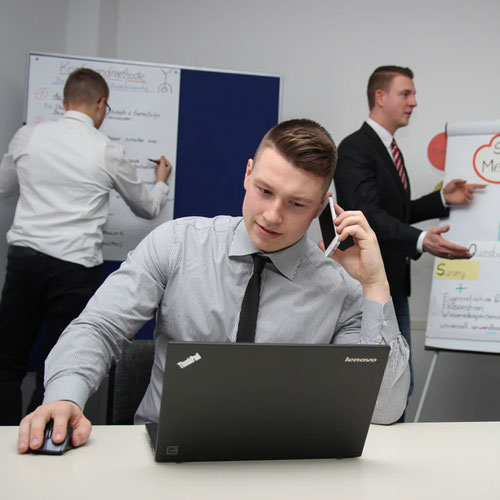 INTEGRATED BUSINESS TRANSFORMATION –
$9950
This is a 6 month guided program for those in business that just don't have the time or desire to implement systems and processes within the business but know they need them to continue to transform and grow.
KCS will provide a full concierge project management service by immersing ourselves into your business, getting to know everything we need to ensure the systems and processes we implement are robust and will stand the test of time.