Policy & Process Template
We noticed you didn't take us up on our offer to
download our Process Template (on Us).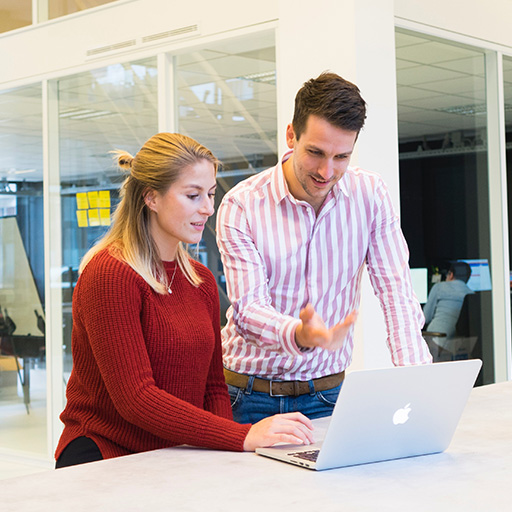 VISION
Our vision is to help you discover that your business systems don't have to be hard and to prove that, we are upping the ante to now offer you our Policy Template along with our Process Template.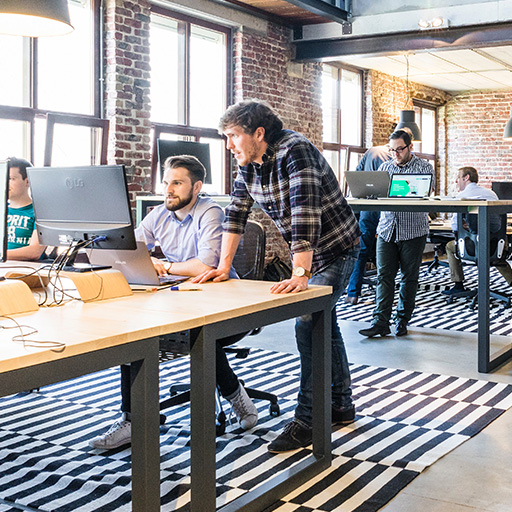 STREAMLINED
Why would you want to to make your Policies & Procedures streamlined, consistent and compliant?
3 out of 10 new businesses fail to survive in < 2 years
One of the top reasons businesses fail is that they have nil to minimal policies & procedures in place
Ensures compliance with laws and regulations
Provides guidance for decision-making
Ensures the tasks are done at the same high quality standard no matter who does it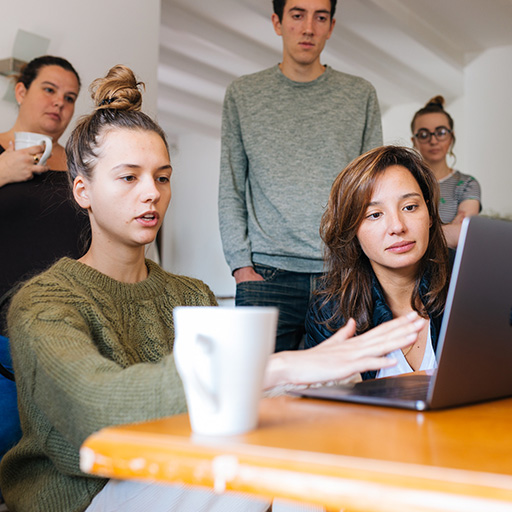 QUICK & EASY
You'll be amazed at how quick and easy it is to create high quality, easy to follow Policies & Procedures with these well-thought-out templates