If you're looking to systemise your podcast, look no further! Recently we had the opportunity to chat with Anfernee Chansamooth from the Founders Connect Podcast, and more specifically to discuss how he and his partner, Cindy Pham, have been able to systemise the Founders Connect Podcast. In this blog we give you 7 easy steps to help systemise your podcast for success.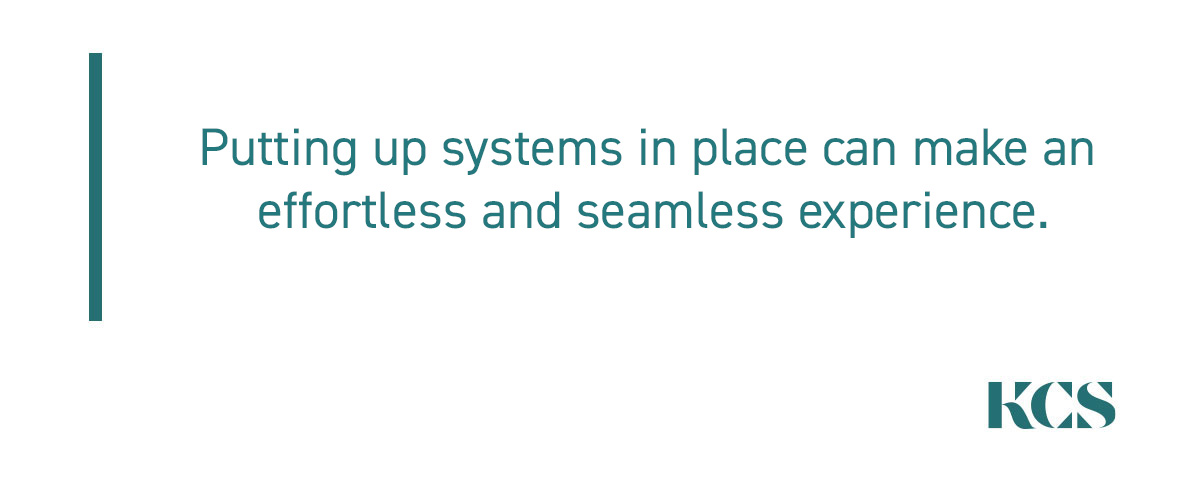 7 Steps to Podcast Success
There are 7 steps to a podcast process which Anfernee calls the "7 Steps to get your podcast published and promoted." 
How to Promote your Podcast for Success
Once your podcast is published, you cannot expect magic to happen and people to start listening to it. The best is to start promoting your podcast the day it is published and then you repeat that promotion. Anfernee does his promotions on day one, after three days, seven days and then thirty days with a little tweak in each promo. If you're wanting to target a new audience, try using Facebook Ads. There is a really good strategy you could implement called the 'Dollar a Day' strategy by Dennis Yu. Spend 30 bucks a month and you can really, really grow your podcast audience. 
Putting tools in place will always assist with reaching your end goal for success. 
Once you've got your tools and your editor in place, then you can really gauge where you want to go.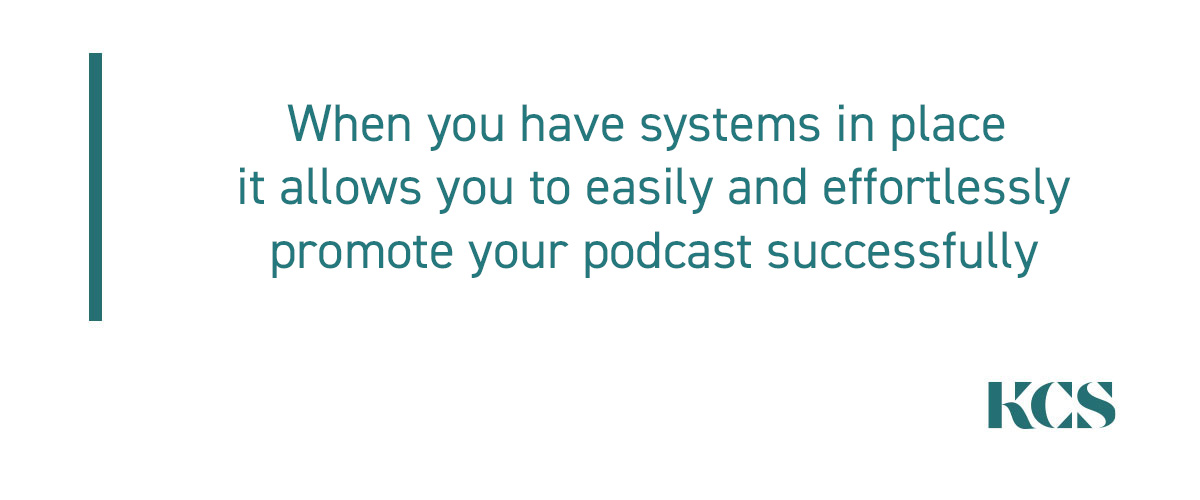 Key words are crucial when it comes to your podcast reaching maximum listeners. Something you want to consider is "which are the keywords that people might be searching with (in relation to a particular episode)?' You want the title and the description of your podcast episode to have the keywords so that when a listener types in a specific word, they are led to your blog. Google keywords work in this manner and so when a listener searches for a topic in Google, and  your podcast contains the keywords the listener is seeking, it shows up on that page. Listeners also have the opportunity to search for keywords on iTunes & Podcast, therefore you should ensure the title of your podcast episode has all the appropriate keywords so that your potential listeners can easily find you.  For example, if someone goes into the Podcast app and they search "How to systemise my business' and that happens to be the name of your podcast, it's going to show up as an option for them to listen to. In this way people discover you.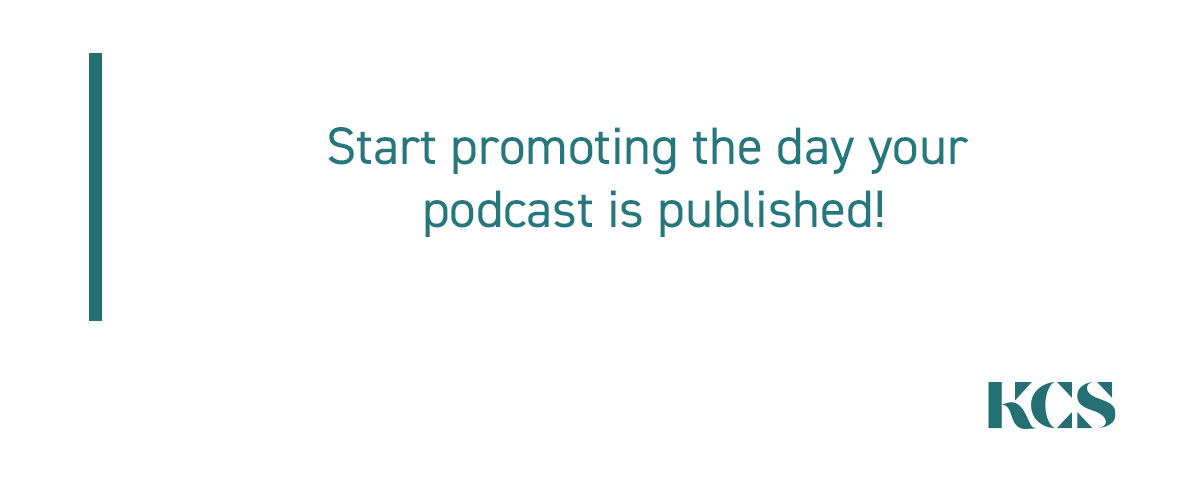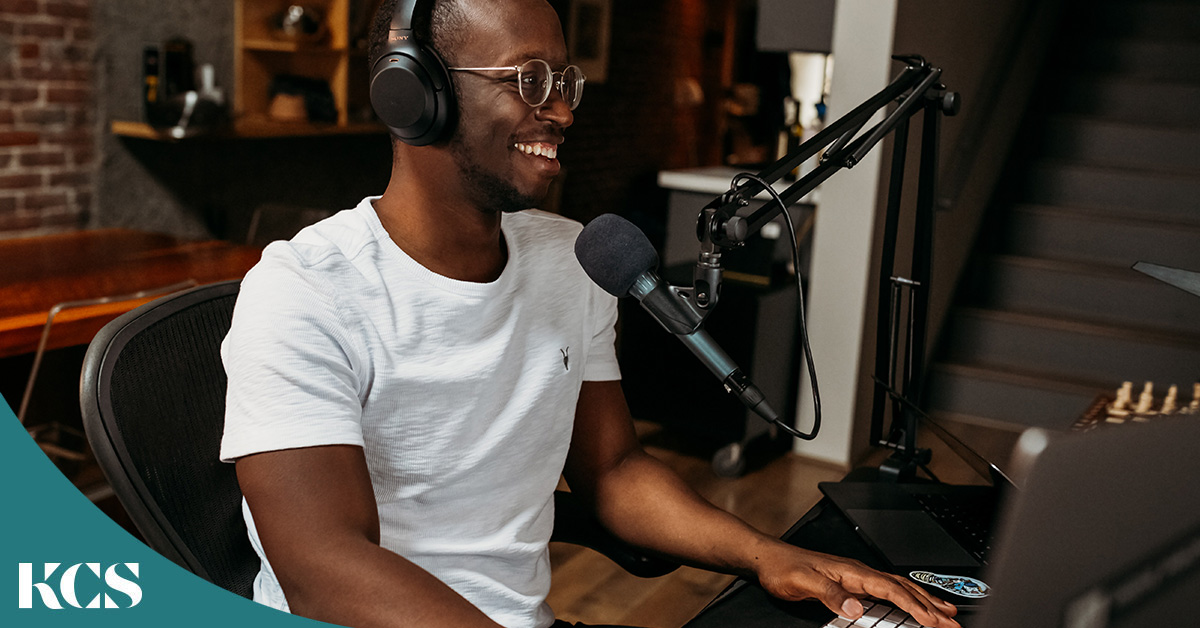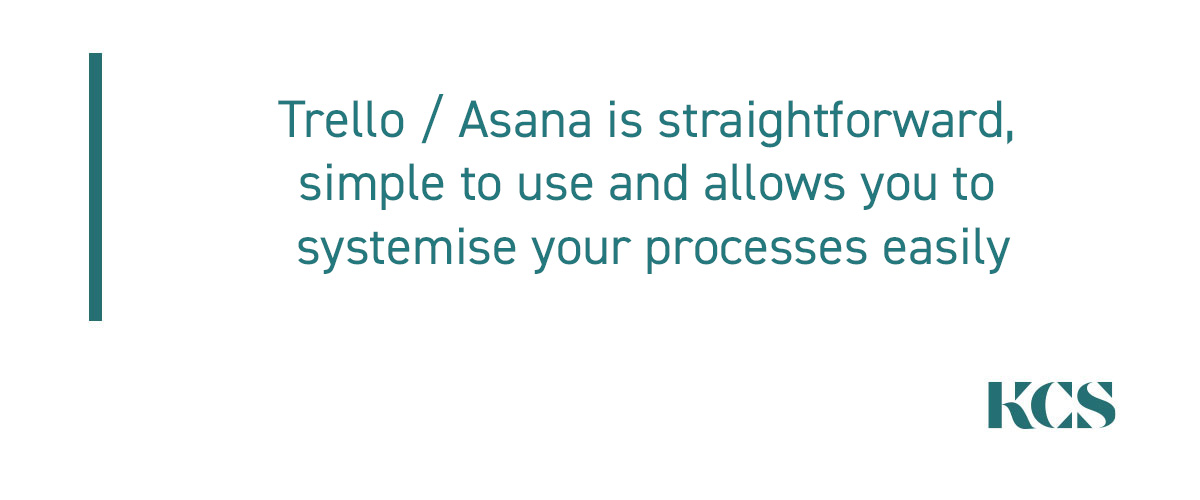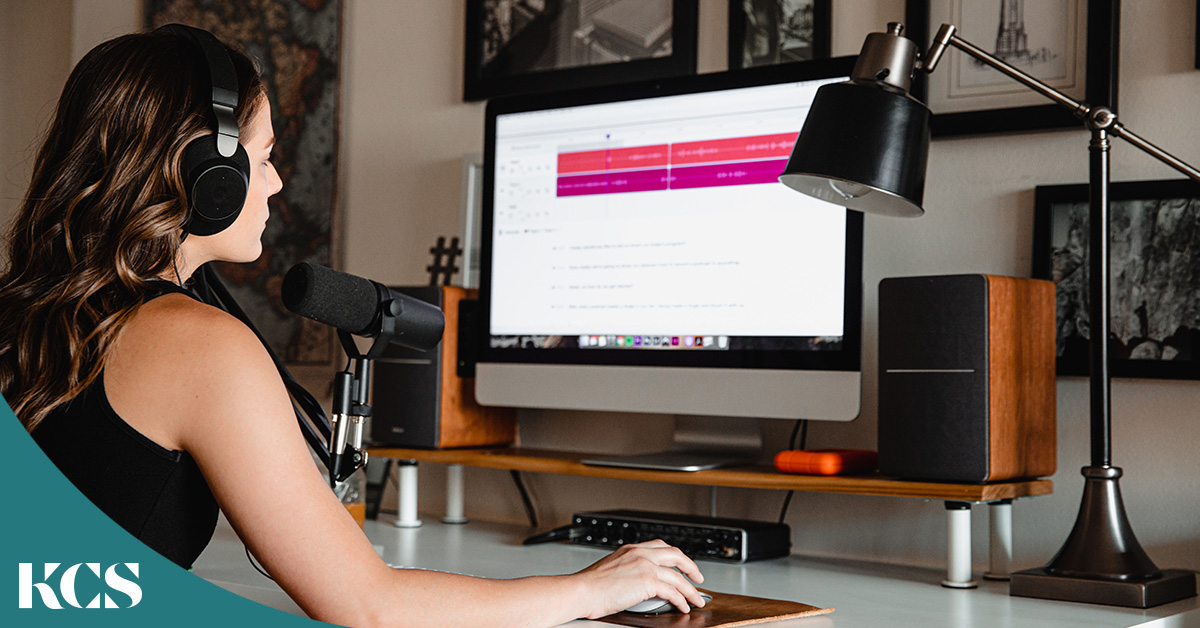 Conclusion
Podcasts are a great way to connect with people and are definitely on the rise. With podcasts you are literally in someone's ear for fifteen, thirty or sixty minutes at a time. When someone's working out, driving or cleaning the house while listening to you, it's almost as though you're sitting in a room having coffee with them for that entire time period. There's a level of trust that's built which at times goes deeper than a blog post or even a video.
Anfernee & The Founders Connect Podcast can provide you with so many tips, tricks and information on getting started as a Podcast Creator. Anyone wanting Anfernee's resources can head on over to his site, Foundersconnect.co/podcastgift, and grab all the necessary info there.