Solgen Energy Group, better known as SEG are Australia's first and largest commercial solar energy provider who pride themselves on delivering energy solutions to business and government markets.  Due to the markets they deliver to on a daily basis, they are required to be ISO (International Organization for Standardization) certified in "9001 – Quality Assurance", 45001"- Occupational Health & Safety" and "14001 – Environmental Management".  Every 3 years, any organisation certified in these qualifications are required to undergo a full system audit to re-qualify for the certifications.  SEG understands the importance of this and recognised the challenges they may face back in 2018, and were not willing to take any chances with that audit or any that would follow in future. Due to the negative impact on the business should they lose their certifications. Knowing they needed help, they were referred to KCS and a high quality partnership with real stakeholder and business understanding was born.
Systems Success
By partnering with KCS, SEG were able to successfully mitigate any risk by ensuring the following; 
⇒ A single source of truth for all documents
⇒ Assigning responsibility for the Quality Management System (QMS) to ensure it was continuously updated and communicated to the rest of business
⇒ Clear processes or frameworks
⇒ Implementing a schedule for regular maintenance 
How does Australia's largest commercial solar energy provider ensure that they are mitigating risk to the business, when it comes to passing their ISO Business Audit with ease and no non-conformances?  By regularly reviewing their QMS, they were able to tailor the policies and procedures they had in place and acknowledge communication and consistency with their Standard Operating Procedures (SOP's).  Diana, Head of HR, was quick to recognise that finding a professional service would be the most logical way forward and took the first step of asking KCS for help, comfortably, in the knowledge that we knew what we were doing when it came to ISO systems.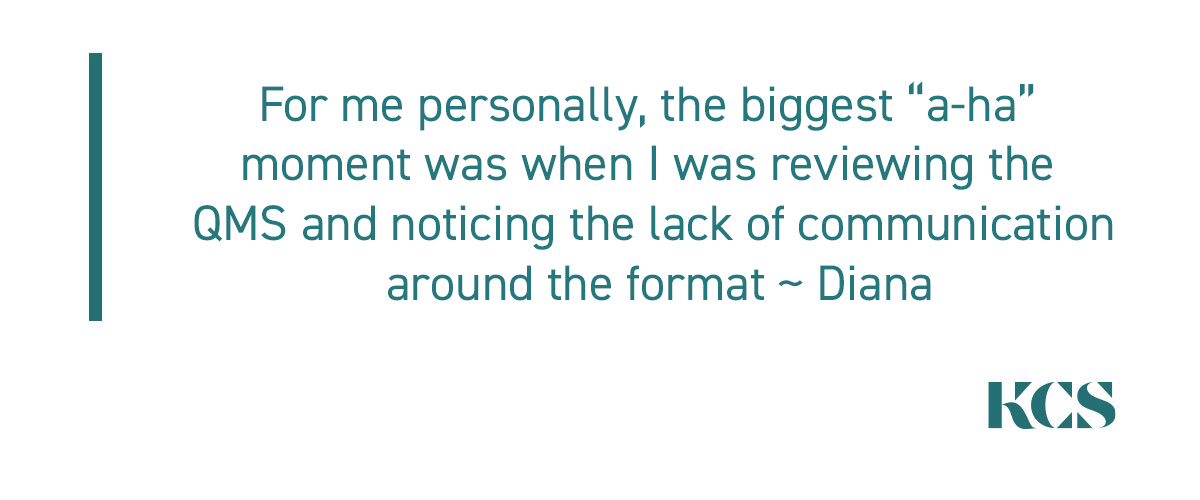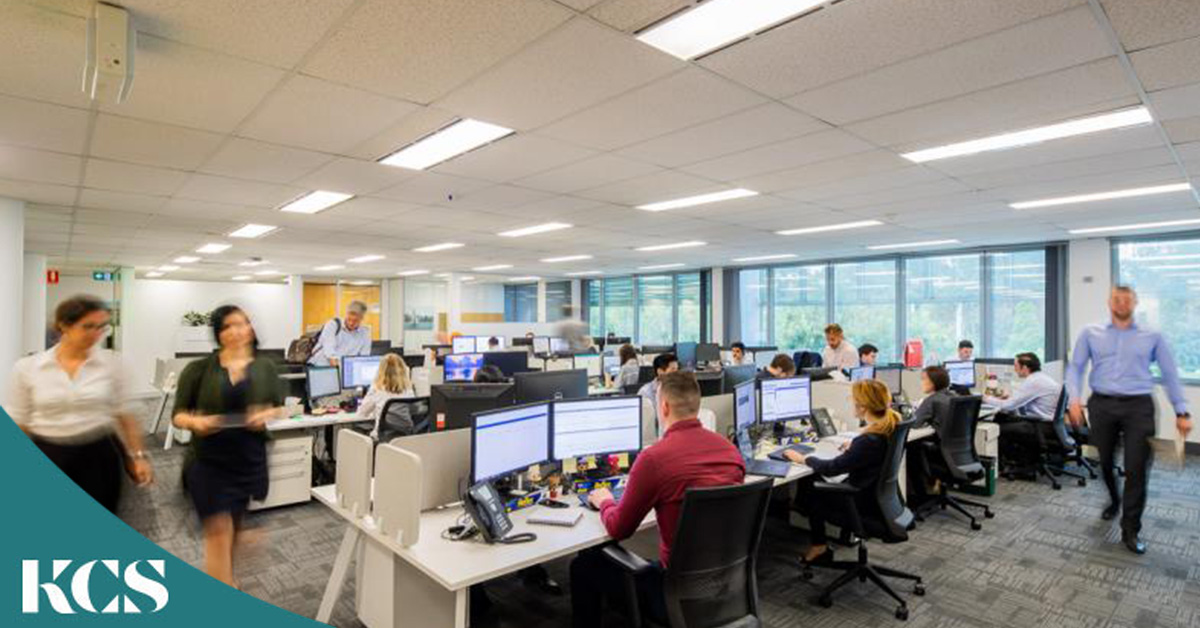 Transformational Experience
KCS coming on board has helped SEG significantly with their QMS and ISO compliance requirements. With 3 years of hard work, dedication and support from KCS, SEG are now continuously streamlining their operational efficiencies while at the same time communicating changes to the business (Shock Horror!).  Through regular stakeholder checkups and engagement across all activities, in 2020 SEG passed their ISO Audit with zero non-conformances which is practically unheard of!  SEG thinks that the point of difference KCS has to other service providers is our ability to truly partner with an organisation and its people. Diana personally thinks that "anyone can do the job, however it is essential that you have someone working with you that not only understands your needs, but also your business and the direction it wants to move in".  Here at KCS, our services are not just administrative, we get into the details and strategise with your business in order to prepare for your goals and 100% invest in your future success.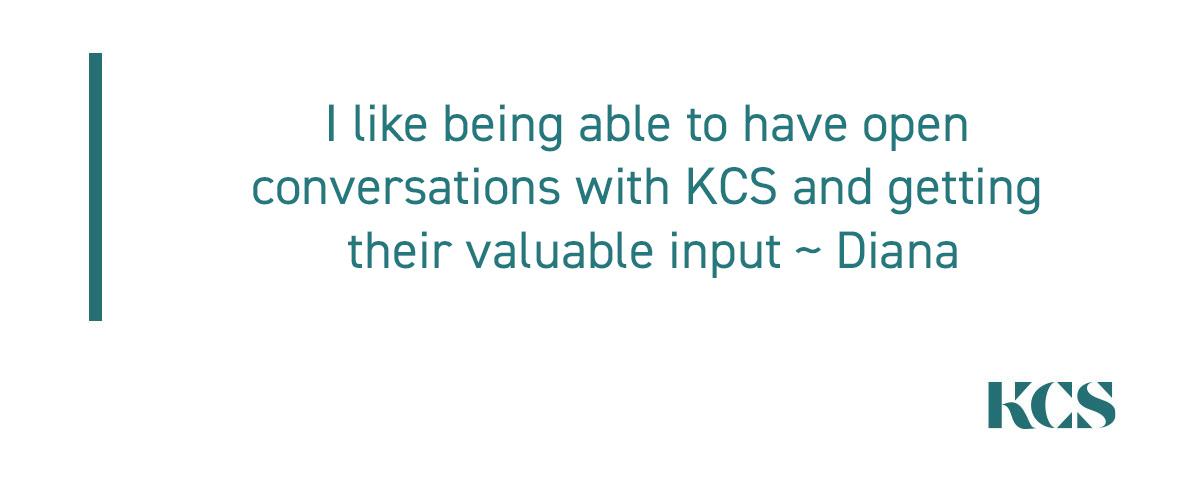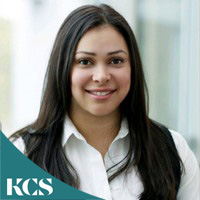 Discovering Solgen Energy Groups DNA
SEG now has a robust, organised and systematic approach to their Quality Management System which is utilised in all aspects of their business from HR and admin right through to operations, warehouses, clients, sales and finance.  It is;
⇒ Easy and clear to understand and navigate
⇒ Regularly managed and communicated
⇒ All stakeholders know and understand the expectations and responsibilities 
⇒ Provides one source of truth for all documents
⇒ Given stakeholders time back in order to focus on their personal goals
KCS has worked closely with SEG for years, we know the importance of building strong rapport with stakeholders and gaining a fast but thorough understanding of a business's operations in order to provide long term positive experiences.  We believe this builds a solid foundation of trust to ensure any advice and system implementation is provided for the transformation and growth of your business.  
Making working with KCS a no brainer.