Sasha Corris, our newest intern at KCS, is currently studying at Bond University whilst working from South Africa. She is a national swimmer who is passionate about business improvement strategies and has an eye for the creative.
Career Journey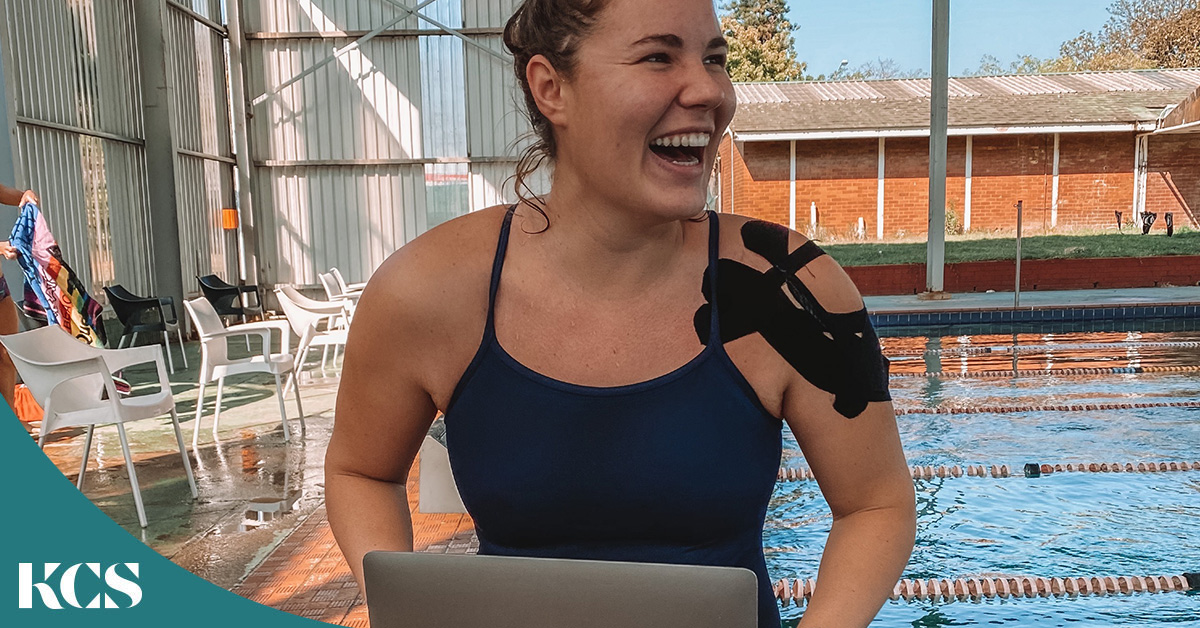 Sasha has worked as a Social Media and Marketing Manager for multiple companies over the years. She has a love for content creation and helping businesses market themselves in the best way possible, hugely believing that you never get a second chance to make a first good impression. Not only does she love helping companies put their best foot forward and having a lasting impression, she also loves challenging herself and going the extra mile in coming up with creative ideas which showcase a business' brand. It has always been a passion and desire of hers to be a business improvement strategist in order to help businesses reach their full potential and live up to her name (Sasha) which means "helper of mankind". 
Sasha has dabbled in Operations Management and has had a passion for all things business since she won a Young Entrepreneurship competition in Year 7. She is currently studying her professional Master of Business at Bond University and is due to graduate at the end of 2020. Bond was instrumental in bringing Sasha and KCS together. Due to her love for creativity and the aesthetic, our eye-catching features on the KCS website caught her attention and so grew her hope of becoming an intern at a business such as ours where she believes she can grow and flourish. Sasha desired the opportunities KCS offered, coupled with the possibility being  creative whilst also being challenged.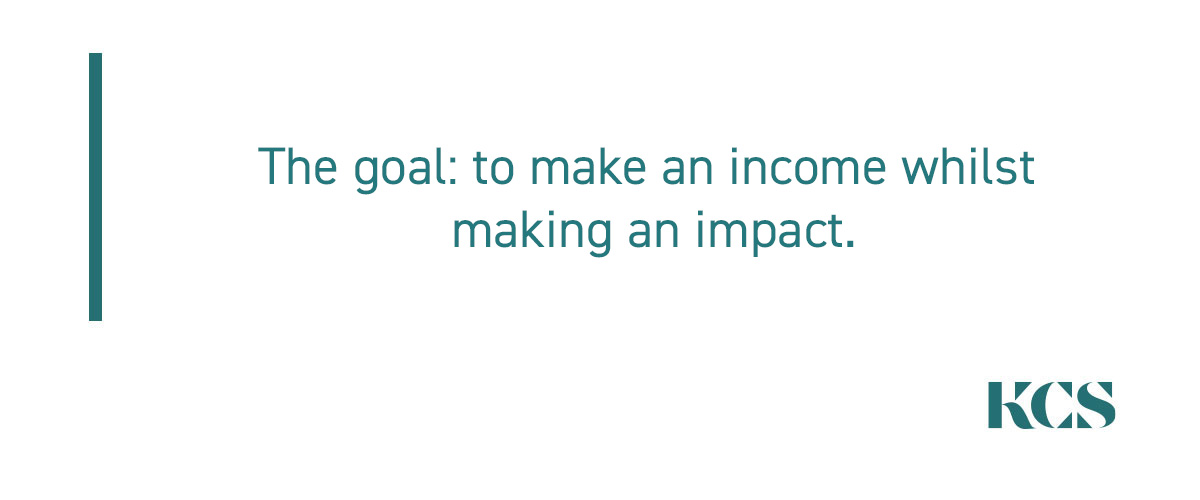 Career Transformation
Through Sasha's years of education, work experience and her swimming career, she has learnt valuable lessons which have moulded her into the young woman that she is today.
If you want something done give it to a busy person – Sasha has experienced her fair share of being a busy bee. Between swimming, university, tutoring and work, she has had to exercise discipline in managing her time. More often than not busy people are busy because they are able and willing to work. Like Sasha, these busy bees don't just survive, they thrive in the buzz of life.
Become a delusional optimist – Sasha has achieved what she has in life through her optimistic attitude and her belief that the secret to having it all, is believing that you already do have it all. If you believe it, you'll receive it or for those that enjoy  science, it's quantum physics, put simply the law of attraction. The truth is, whether you think you can or cannot, you're right. Once Sasha started counting her blessings, her whole life turned around and she started achieving those big life goals.
Hard work and discipline can go a long way – Sasha encompasses the qualities of perseverance, dedication and a work ethic which help her bridge the gap between her goals and her accomplishments. Small progressions each day can amount to big results and when Sasha experiences an overwhelming wave of work, this is how she reasons … line upon line, precept upon precept.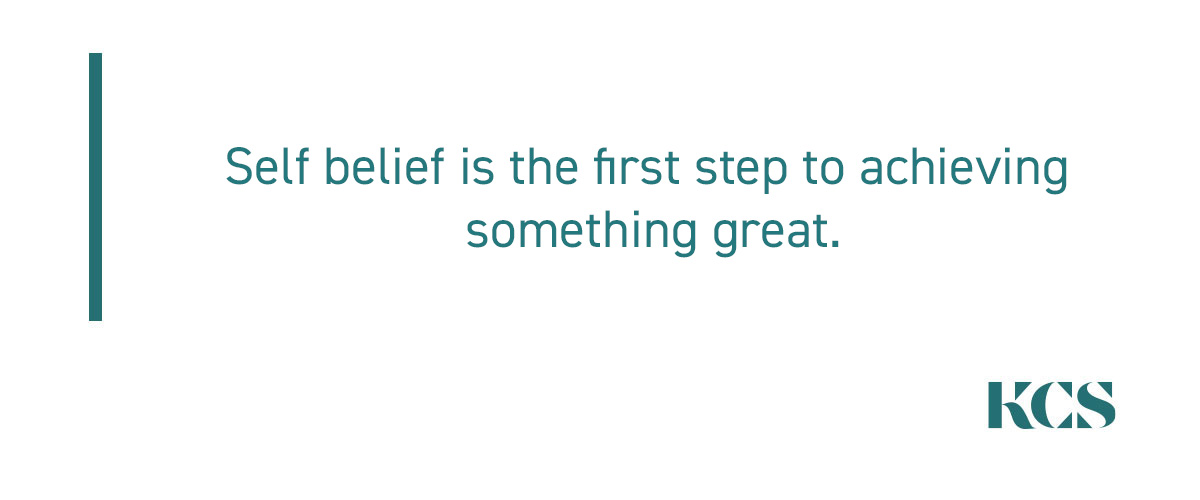 Let's Get Personal
Happiness and living a joyful life are of the utmost importance to Sasha. She believes joy and happiness are different things and actively chooses joy every day. Joy is cultivated internally, whereas happiness is largely dependent on external factors which we don't always have control over. You may be happy when life is seemingly effortless, but storms lie ahead, and you have to make the conscious decision to not let your joy be robbed.
Sasha's support system, such as her family and friends are also a big part of her life. Coming from a Portuguese heritage means a close knit family who she enjoys laughing and making memories with. Leaving this all behind to move to Australia was a big adjustment, but her values and life lessons have taught her to be independent and actively choose a career, travel and sporting dreams in lieu of missing her family.
Sport and travel are Sasha's biggest passions and being a South African swimmer has allowed Sasha to fulfil both these passions. Sport has given her the opportunity to experience 23 countries and she anticipates racing and traveling to new destinations in the years to come.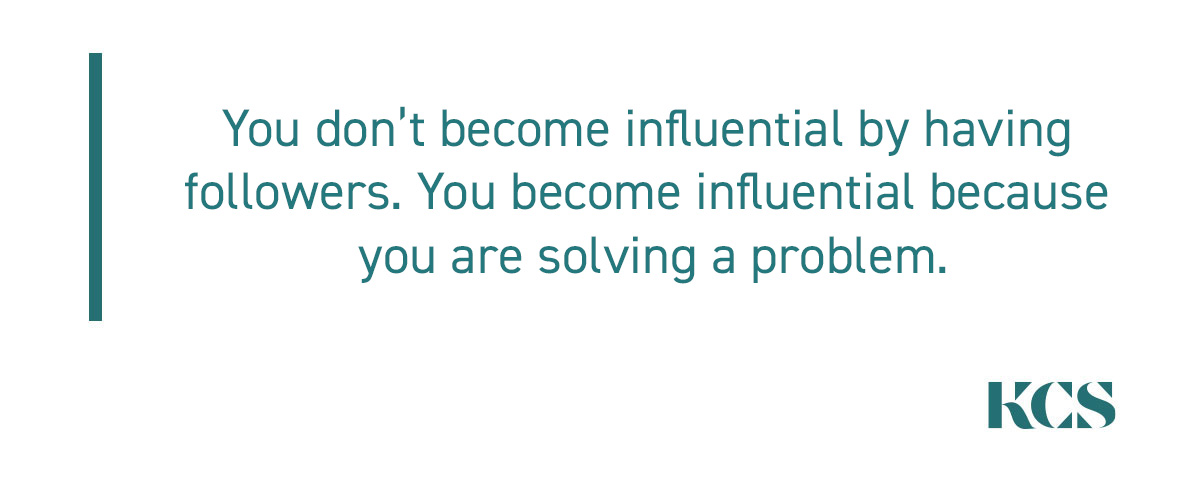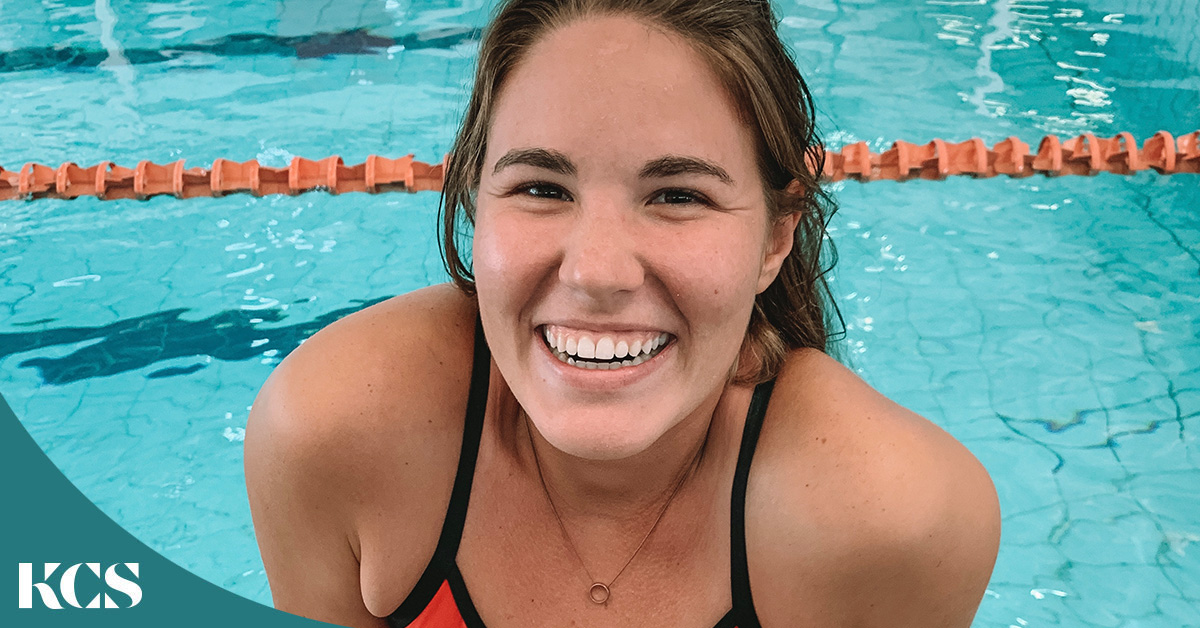 Sasha's Vision
Sasha hopes to travel the world and experience the uniqueness of other countries and cultures because the lessons learnt from travel are priceless.  She hopes to carve her niche in the business world working as a business improvement strategist, to help contribute to the success of a business and help them reach their full potential. Intentional trade is another one of Sasha's business goals and to be the best version of herself that she can be.  One thing is for sure, Sasha's future is bound to contain many joyful moments. 
At KCS we've transformed the way we do business by having an inspirational team in multiple countries.  If you'd like to know more about how to be involved with our journey, connect here to learn more.