AST had so many options for systems but none of them solved their business issues.
Aquatic Safety Training (AST) are a Gold Coast based business that offers training to individuals, companies and education providers for First Aid, CPR and a range of other health and safety courses and were searching for a way to implement digital tools into their business as they had nothing.
When Jeff approached KCS to discuss yet another system option to solve the issues they were facing internally, he was stressed, fed up of being sold elaborate programs that had useless integrations that they just didn't need and at a complete loss as to how AST could keep up with current technology trends and client needs.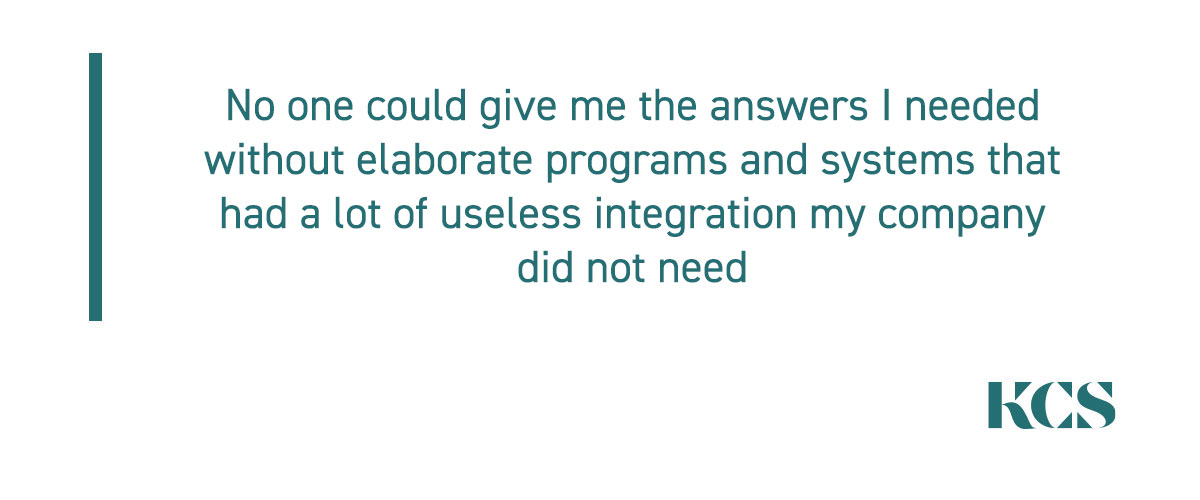 AST Systems Challenges
Prior to using KCS, AST were stuck in the dinosaur age of paper certificates being sent via postage with the costs of printing, envelopes and loss during delivery quickly escalating towards a non-viable business model.  The top 3 issues that AST faced day in, day out were;
Not being able to locate and / or email clients their certificates

Not having a reliable data entry system for administration staff to utilise

Not being able to provide an online enrolment form for clients
Once they realised their running expenses were getting out of control, they knew without a doubt, something had to change.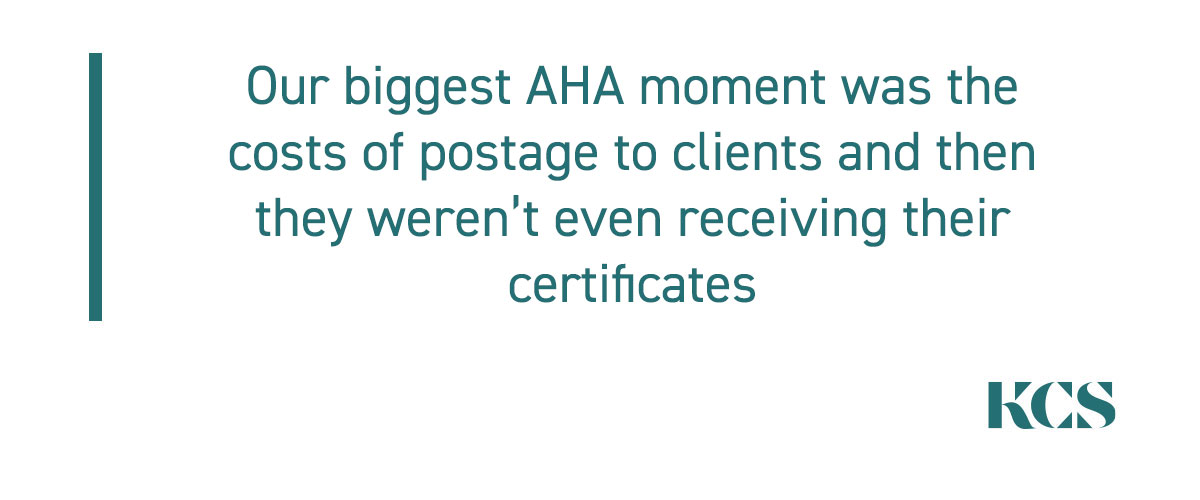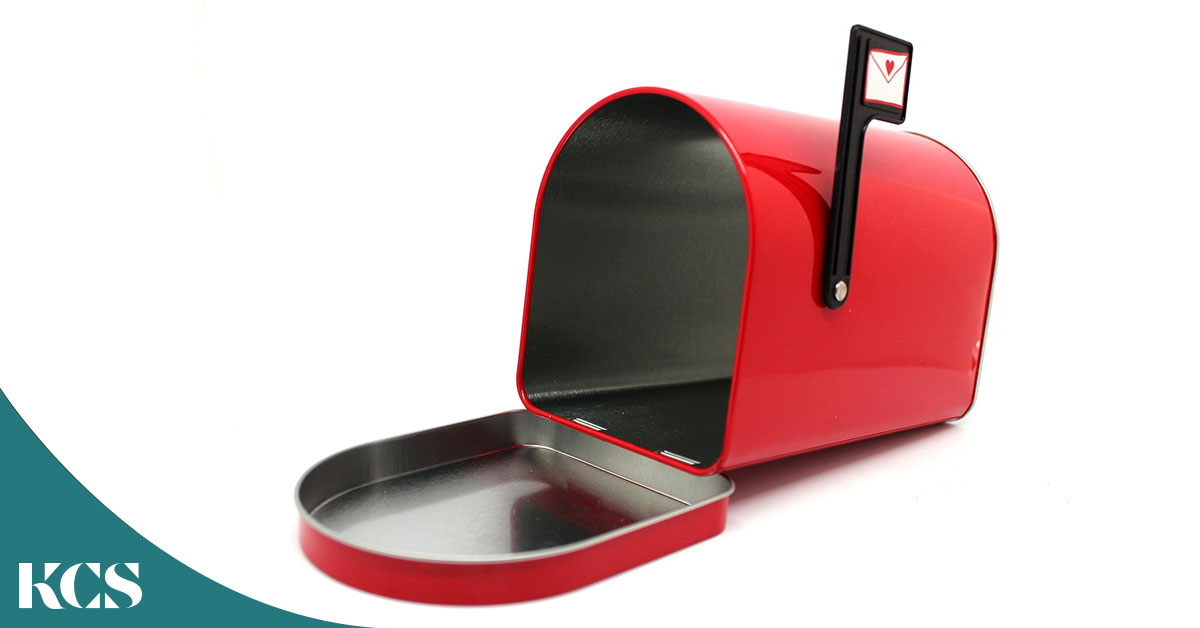 Transformational Experience
With everything moving into the digital world, Customer service is slowly becoming a negative aspect of any interactions with most businesses and whilst KCS concentrates on being in the digital world, they pride themselves on their customer service.  Actually and actively listening to what our clients need and want and being able to transform those into simple, realistic and user friendly systems is exactly what helped transform AST's non-existent processes into an efficient and effective digital tool.  
KCS' ongoing support is outstanding, updates and issues to the systems are provided promptly and what is needed for Aquatic Safety Trainers rather than what a tech company wants to sell you.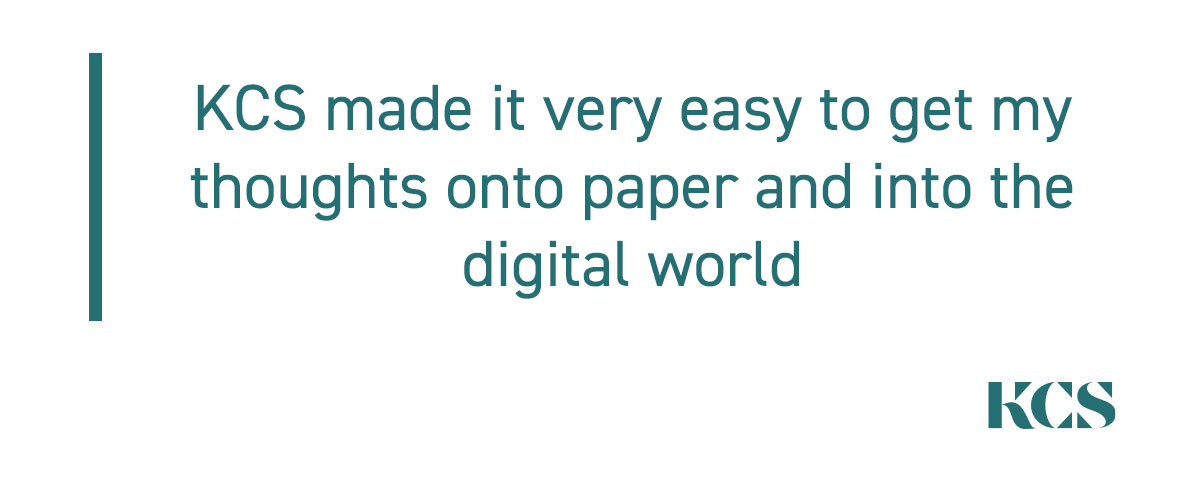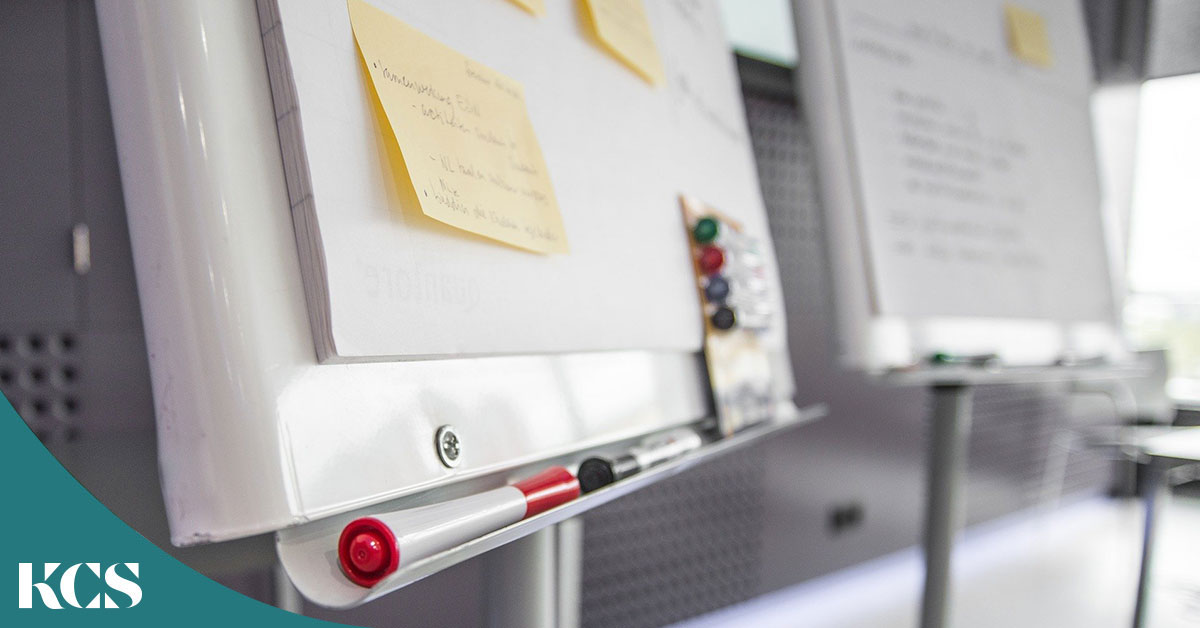 Discovering AST DNA
AST now has a simple, user friendly and time efficient system that incorporates everything from their Google Business Account; GMail, Drive, Forms, Sheets and Slides.  The digital functionality has;
Automated 75% of the process

Significantly reduced administration time

Removed the need for physical postage – And the high related expense cost

Increased certificate delivery time and effectiveness – Clients get their certificate within 24 hours of the course

Provided online enrollment options for their clients access prior to a course

Simple automated data entry system – Nothing gets lost and everything gets saved so if they need to locate a certificate years later, they can and do
Jeff's favourite part of the system, "work is no longer a chore!"  Here's to solving problems, making business life as easy as possible and creating efficiency and effectiveness with ease.