Health with Heart went from fumbling their way through business to expanding their clinic with multiple practitioners simply by implementing systems. 
Being in business is challenging, never ending "To Do" lists, priorities fighting priorities, marketing deadlines, connecting with like minded professionals, am I missing something?  Oh, getting, keeping and making clients happy! Between all of that, you also want to grow your business, lead a balanced life and spend your precious time with those you love.  
Roxanne from Health with Heart was fumbling her way through all of this when she realised that doing the same thing over and over was not getting her different results, it was slowly driving her insane.  So, she set out to discover something or someone who could help her transform the mess into simple processes which would allow her to grow her kinesiology practice into the dream she had always envisioned.
Systems Challenges
Previous to implementing systems, Roxanne found it challenging to step away from the clinic as she wasn't able to easily take bookings, find client notes or keep on top of her daily tasks.  This meant that if she wanted to take the morning off, she had feelings of guilt and stress and generally ended up working anyway.
Like anything worth doing in life, starting a new habit is the hardest part of all.  Whilst Roxanne found it a bit overwhelming getting everything online, she now has everything in one place at the tip of her fingertips.  
The clinic's ongoing "To Do" lists transformed from a scattered mess into an online project management tool which have easy to follow step by step processes attached to them so brain power is minimal to make sure things get actioned.  Her emails are accessible away from the clinic and her booking system is streamlined, all of which allow her to now pass off simple tasks to her clinic manager.
When asked what made her take the scary step and implement change her reply "This is way too stressful, there must be an easier way!"  By following her vision and believing that it had to be easier, Roxanne was able to step out of her comfort zone and have a truly transformational experience though KCS.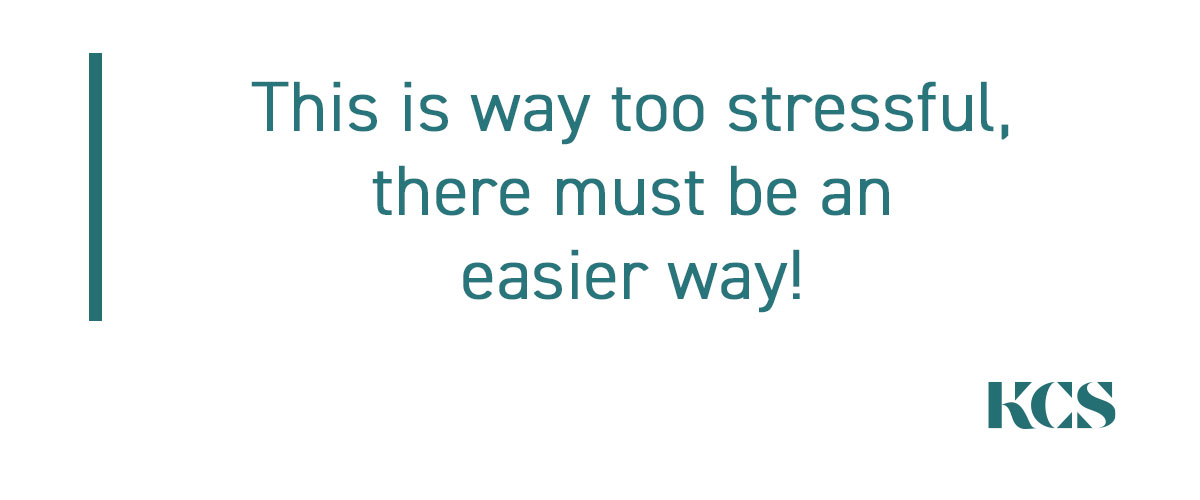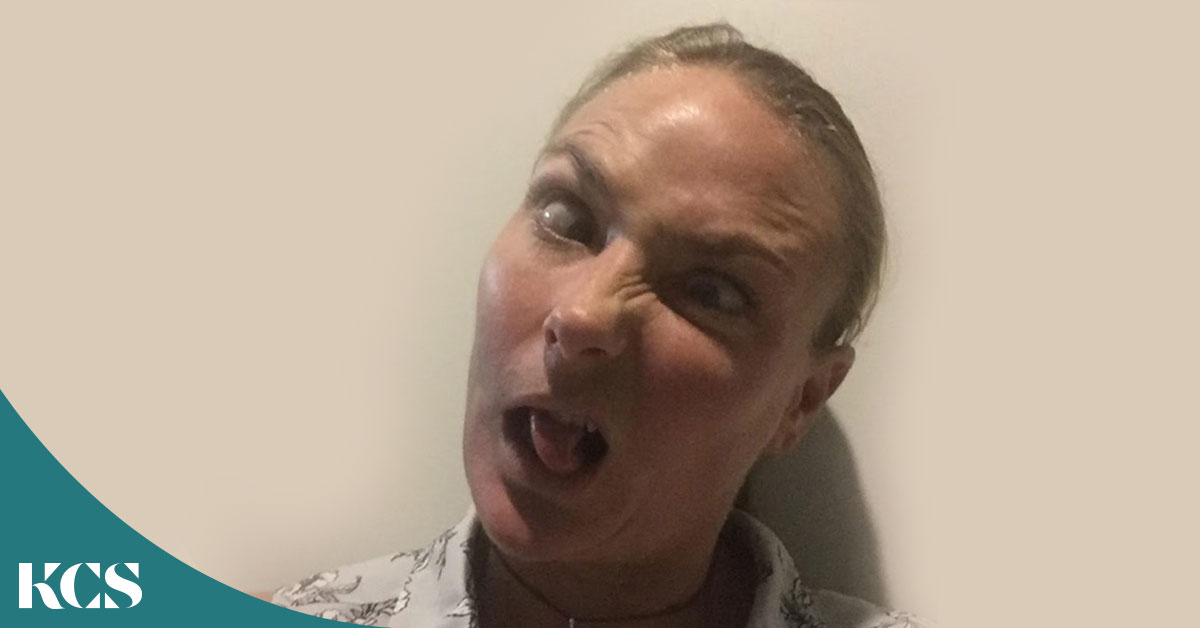 Transformational Experience
Once Roxanne took the leap of faith and trusted KCS to understand her vision we were able to guide and support Health with Heart every step of the way.  In true KCS style by providing "Spectacular Communication" the clinic now has the tools to think outside the box and follow the step by step processes available in a variety of online platforms including the Google Suite, Asana and LastPass.  
The tools she has learnt has helped her to expand from a one person clinic into a 5 room space with multiple practitioners. Her stress levels have decreased remarkably allowing her to focus more time on her clients which is a win win for everyone!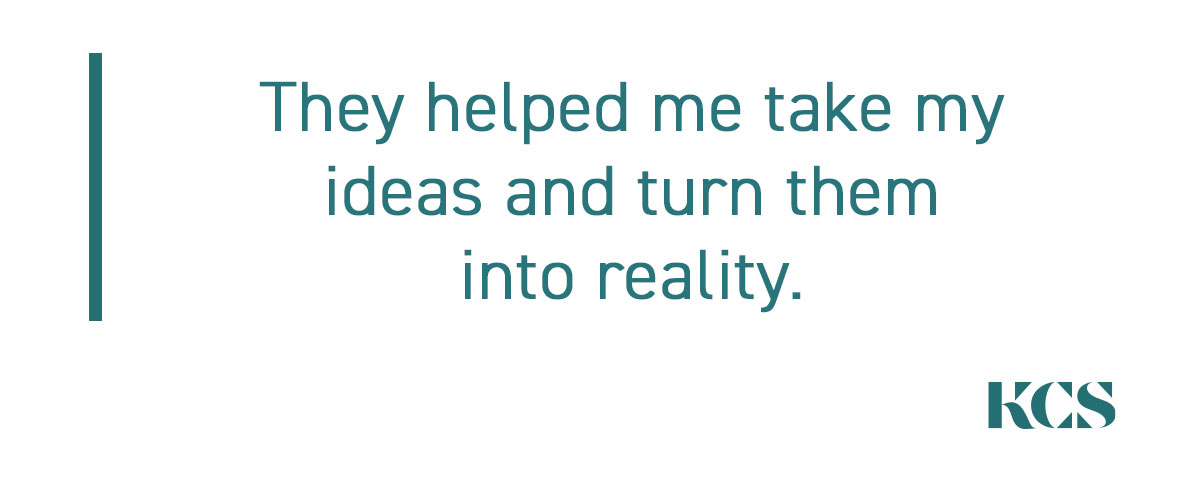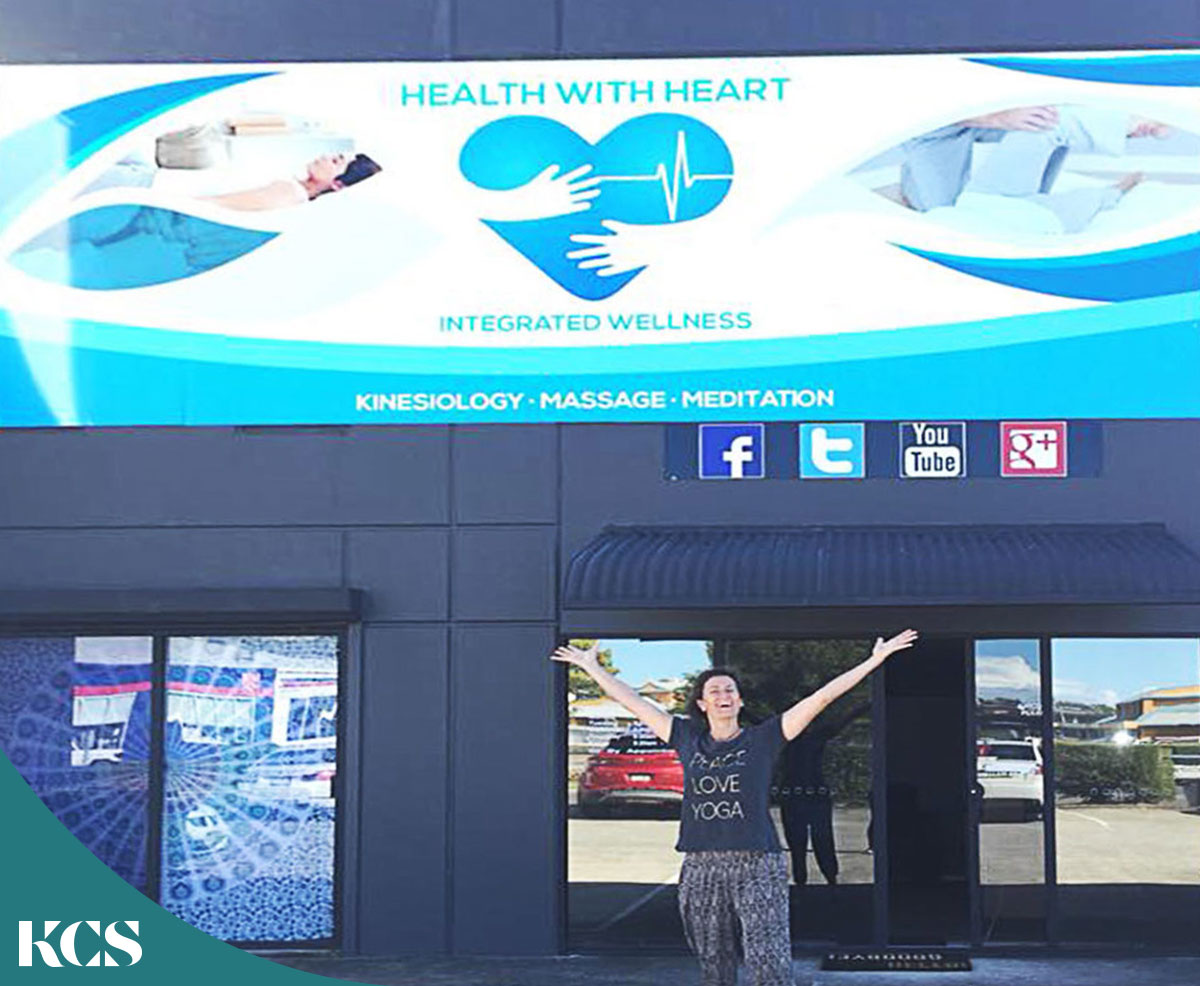 Discovering Health with Heart's DNA
At the very essence of Health with Heart is the healing ability which was limited to a one-on-one business model.  Roxanne had always wanted to transform her knowledge and experience into a product that could reach more people more easily.  By implementing systems, Roxanne was then able to turn her vision into a bigger reality saying that "My most positive experience would be the way Krystle and her team helped me design and create a group of 52 healing cards" thus creating a product to reach the masses.  Since KCS became involved with Health with Heart's journey, Roxanne has been able to restore balance in her life and regain precious time.  When asked what the single biggest DNA Discovery she got with KCS, her response "Simplicity", just the way we like!