Customer Service Rep / Business Admin Intern
Ava Richards-Etchells is our brand new intern who graduated High School in 2019. Previous to KCS, she has worked in the hospitality industry for over 2 years and has an interest in changing industries and trying something different.
Career Journey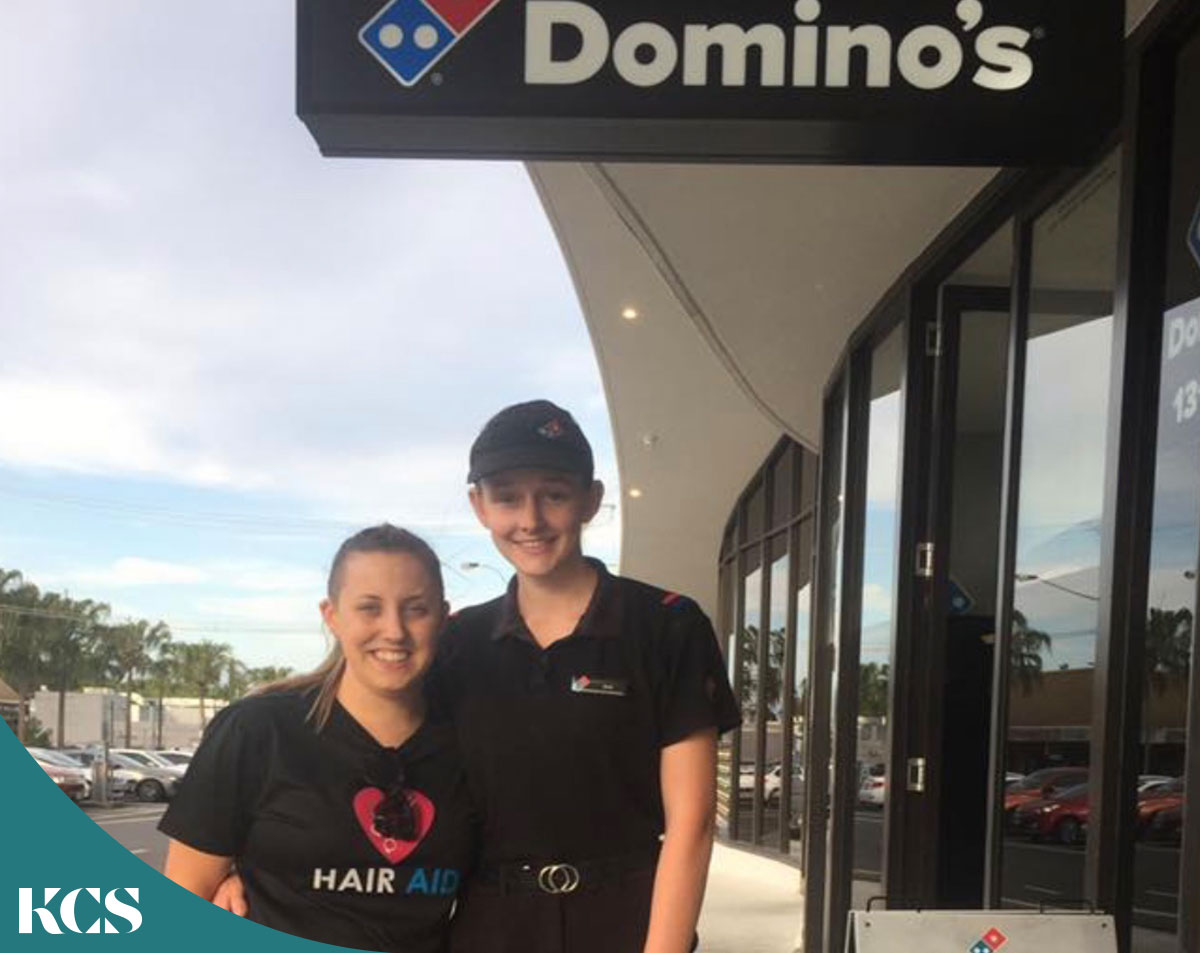 Ava has been working in the Hospitality Industry for over 2 years and has significantly improved her customer service and ability to work in a team environment which she now wants to utilise these skills in a different industry to hopefully get her to her desired career.   She has completed courses with well-known organisations such as Prestige Service Training and College of Health & Fitness. After many long hours of study she obtained multiple Certificates in Tourism and Fitness to further improve her knowledge in areas she is interested in. 
With a new occurring interest in Business and Business Administration, she wanted to explore this industry and the opportunity to become an intern with KCS was the next best step to her exciting career post high school. With the limited knowledge she had at the beginning of this journey, there is a lot of room for learning and growth.
Career Transformation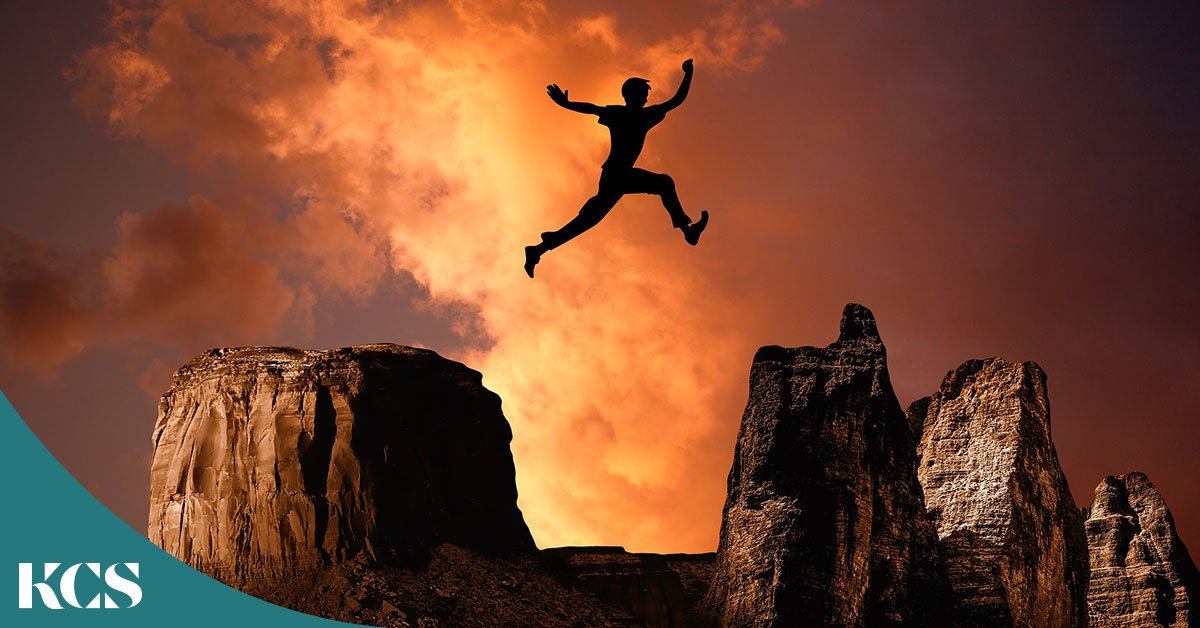 Although Ava has only been in the working world for a small amount of time, she has experienced BIG lessons that she can utilise already.
Confidence

– Confidence is gained through the experiences and challenges that we must face and overcome. After years of many interactions and tough situations, she has learnt different ways to manage the circumstances that involve helping individuals without any unnecessary conflict that tend to arise occasionally when working in customer service. Being confident and understanding their perspective will help to resolve the problem with ease. With this newly gained confidence through communication with a range of different people, it has allowed Ava to be more comfortable with speaking to people both in and out of the workplace.

 

Humble

– Humble employees are those who prove their value through hard work rather than words that may be exaggerated to an extent. After 2 and a half years of working in the same environment, she has learnt what type of people employers like to keep in the business and why. In the hospitality industry it is most often a fast-paced, challenging environment with little room for mistakes. Getting a job with a detailed, impressive resume will not guarantee you a position with the company long term. Being attentive, quick-moving and hard-working are important qualities to show as an employee in most industries. Gaining respect, reliability and recognition from an employer will mean they trust you to follow the productive workplace procedures and be a commendable worker and all of this keeps Ava humble.

Positive Attitude

– A Positive Attitude is an important quality when working in any industry as it will heavily impact the workplace environment and each employee's frame of mind. Maintaining a positive attitude when working in a small, fast workplace means not only are you focused and motivating yourself, but you are also positively affecting the minds and drive of those around you. If one person is being negative, this can negatively influence the whole environment which can make the business look and feel less inviting. When at the front desk or counter of your workplace, it is important that you recognise that you are the face of the company and anything you say or do may affect the way customers see the company. Every business wants loyal customers and in order to do that, a positive attitude is required to impress the customers with outstanding service.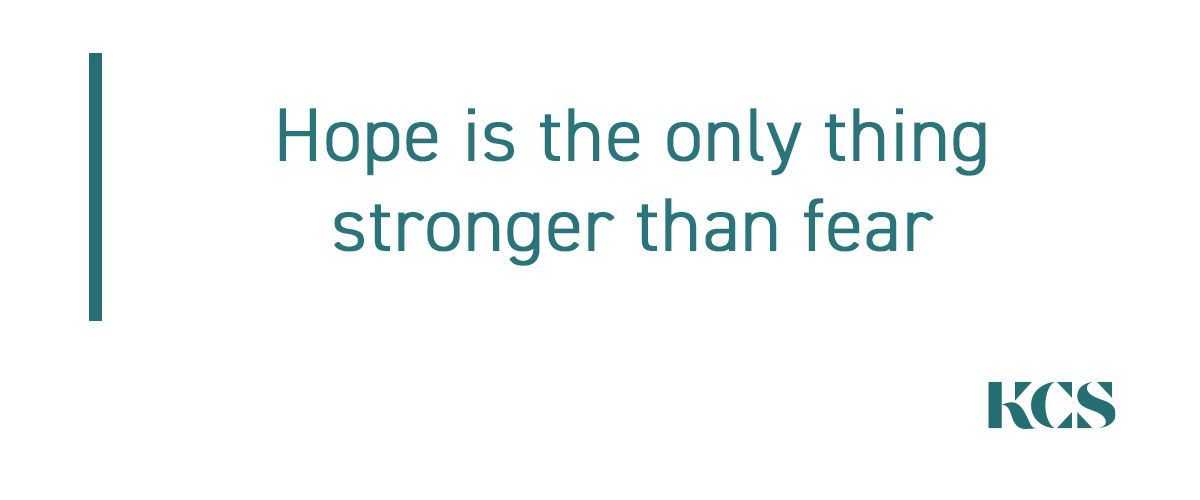 Let's Get Personal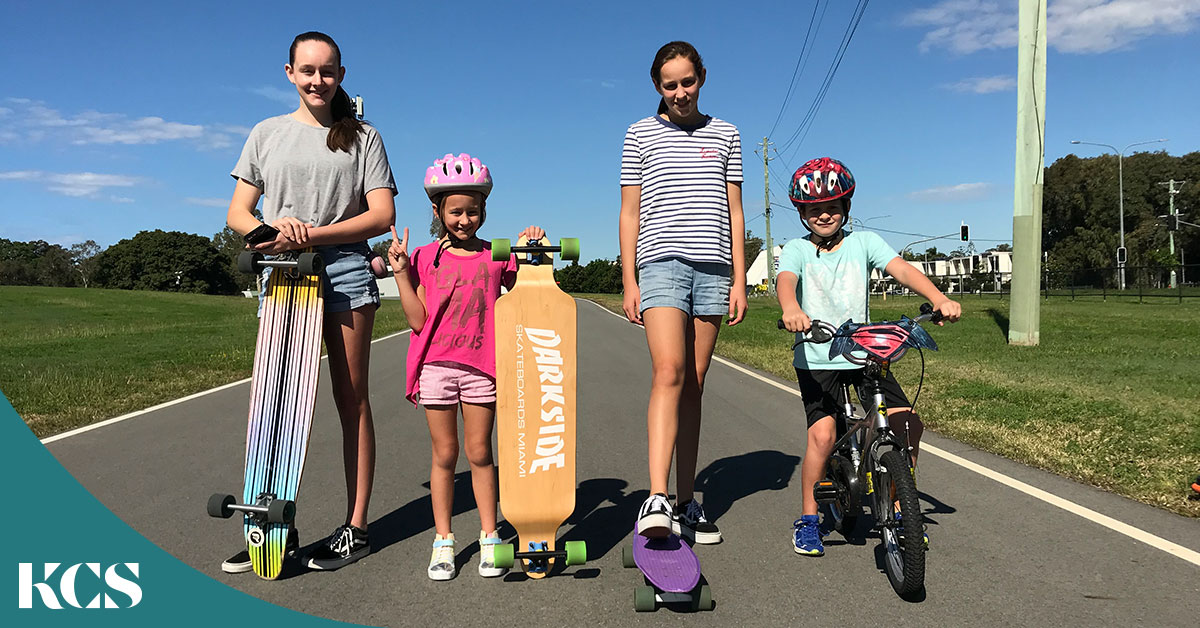 Family is very important to Ava. They are there for her through everything and will continue to support her through her endeavours. 
Adventure is something that she loves, especially with her family. Simply driving somewhere different to experience a different part of the Gold Coast for a day is fun. Whether we go for a swim in a lake, have a picnic or even go on a walk up a mountain. Experiencing new things and new people is important in life otherwise it gets boring!
Friends are important to have because they give encouragement and support, and can often be the most positive influence on your lifestyle choices.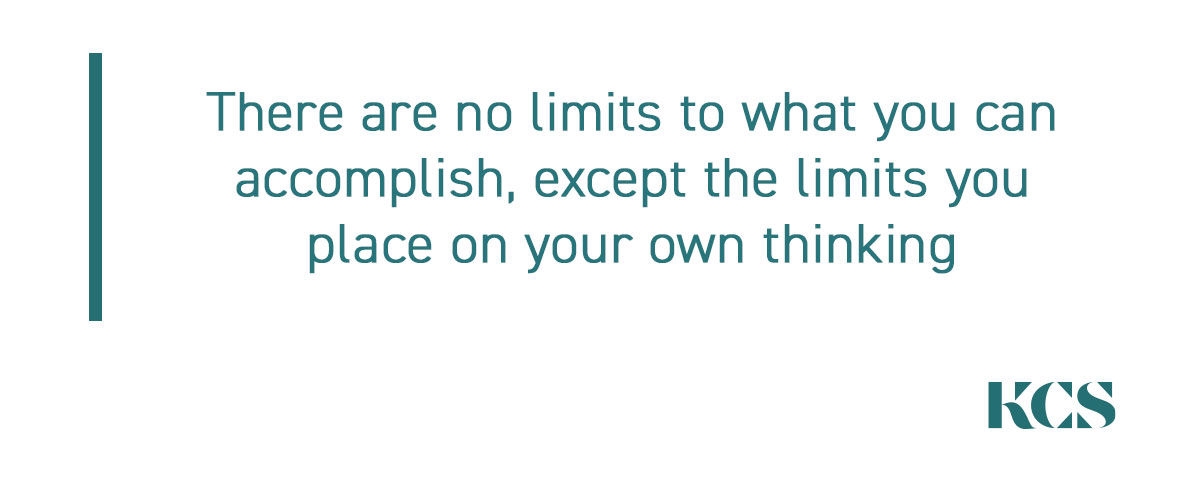 Ava's Vision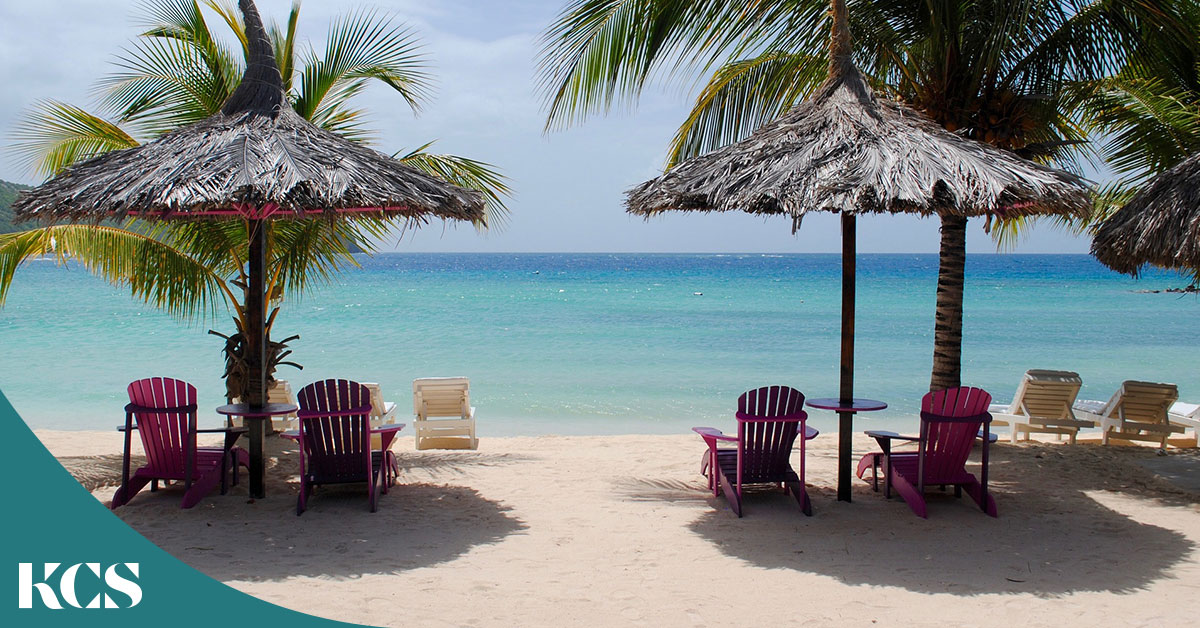 Here at KCS we thrive to experience a balanced work and personal life so it is important to us that all our team, no matter their role, length of time with the business or experience have passions in and out of KCS.
Ava is keen to TRAVEL! In the future she is hoping to travel overseas and explore different places in the world with close friends and family. We only have one life to live, so she wants to make the most of it by seeing and experiencing as much as she can across the globe. 
CAREER is Ava's second vision! She wants to find a career path that best suits her and her abilities. By exploring different industries she will be able to successfully find the one that she enjoys the most. 
Third big vision for Ava is PHOTOGRAPHY! Ava believes she needs to start a hobby that she can enjoy and do in her spare time. This may mean getting her camera out once again and continuing her passion for photography as she has completed short courses in photography and enjoyed capturing moments she can only look back on through photos. Photos are a huge part of the world today and she wants to capture moments to keep with her family and friends to look back on in many years to come.
Ava envisions a bright future where she works in an industry managing a business and can use her communication and leadership skills to continuously improve the workplace environment. She believes that if the environment is happy, positive and successful, then so are the employees and customers.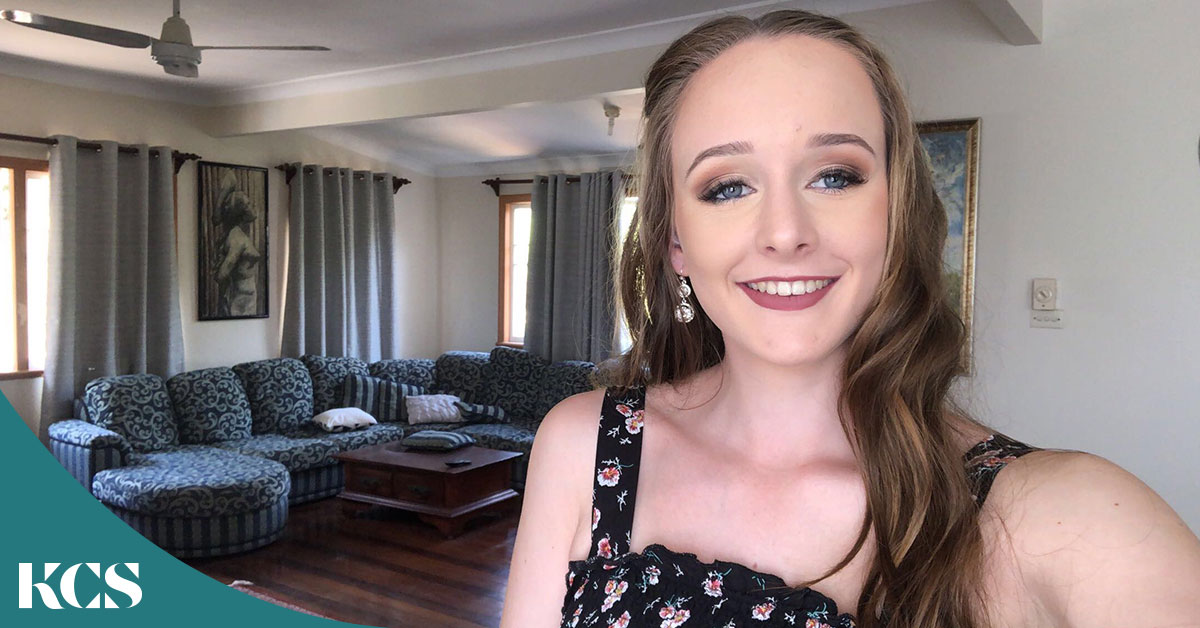 At KCS we've transformed the way we do business by having an inspirational team in multiple countries.  If you'd like to know more about how to be involved with our journey, connect here to learn more.