The main areas you should be focusing on right now to ensure your business marketing is ready to rock.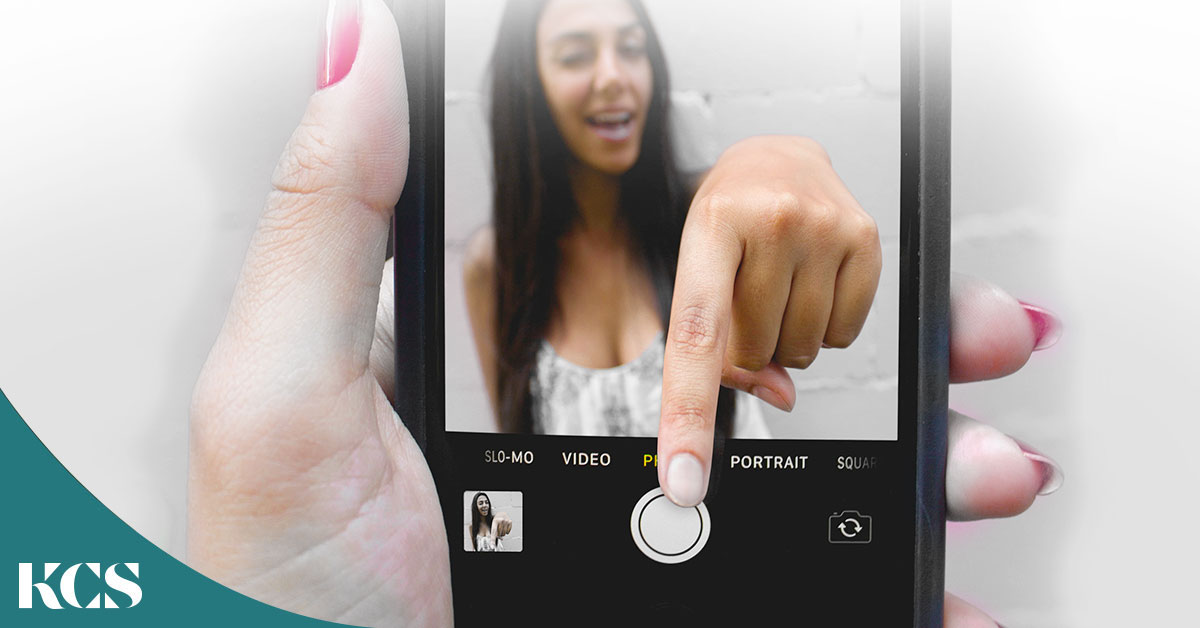 Recently, we had the privilege of interviewing Michelle Fragar from BRANDiT who has recently been elected as the Chair of the QLD committee for the Australian Marketing Institute and is also a member of the global CMO Council.  With over 20 years of dedicated Marketing and Communications experience, we thought Michelle would be the perfect person to chat to about what marketing strategies we could be working on right now in our businesses to ensure that the foundations are solid and we are ahead of the curve when we can actively sell again.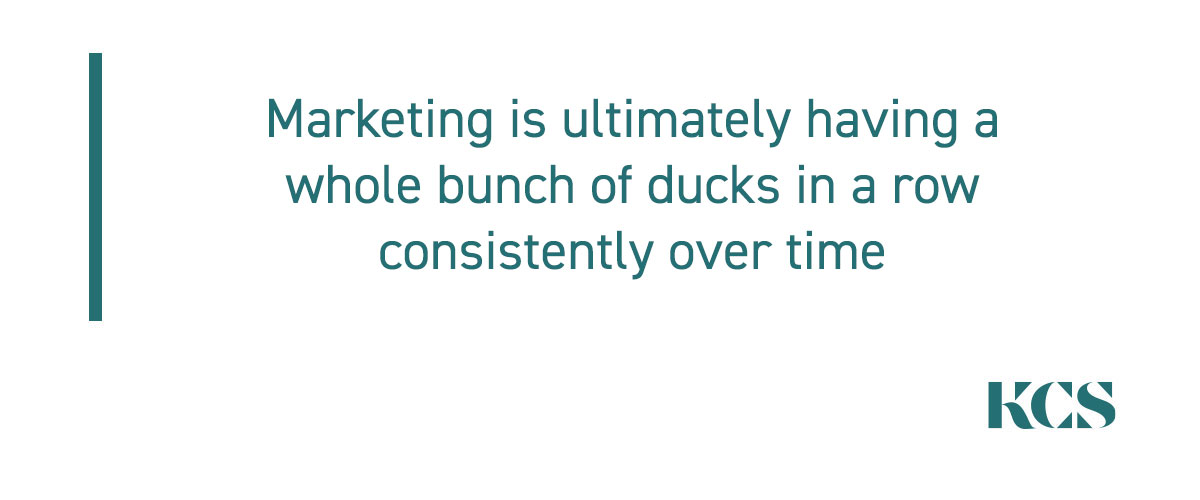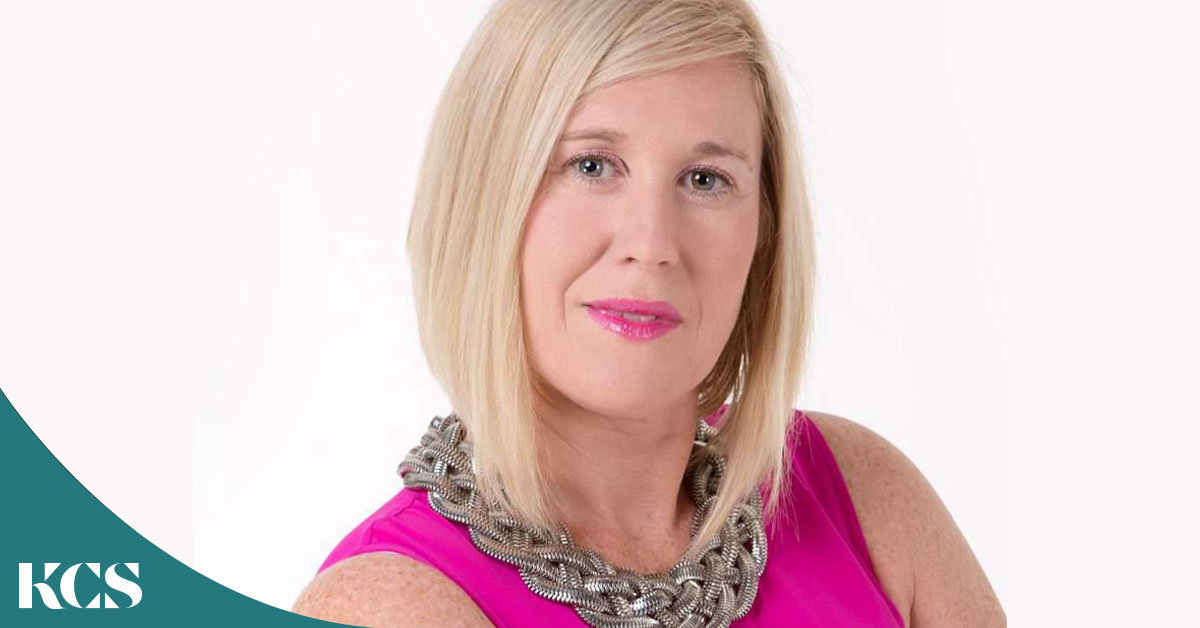 Strategy
Marketing is a long boil strategy, where you shouldn't have expectations that doing one strategy once will reap any rewards or sales.  You need to go back to basics, start by putting all the foundations in place that you just haven't had time to do when your business is functioning day in and day out.
The first foundation to concentrate on is your niche market because if you are talking to everybody, effectively you are talking to nobody.  If you haven't already, it's really beneficial to identify industries that you have skill sets, knowledge and/or experience with and then look at sub areas that you can further niche down into.  Essentially, you want to focus on the top 3, then pick one, get really good at talking to them and getting them to talk back and then move on to the next one.
The second foundation to build in your marketing strategy is being able to identify with the people in those niches.  The difference between marketing and selling is being able to get an emotional connection with those people in your niche so they can feel that "I really need that, I want that today" and buy your product or service.  A lot of businesses are trying to push the sales side but have never thought about the marketing side.  By having a blinker view of the world, you will have a laser gun approach for where you need to go instead of scatter gunning because we are conscious and nervous that we have to get me sales and quickly.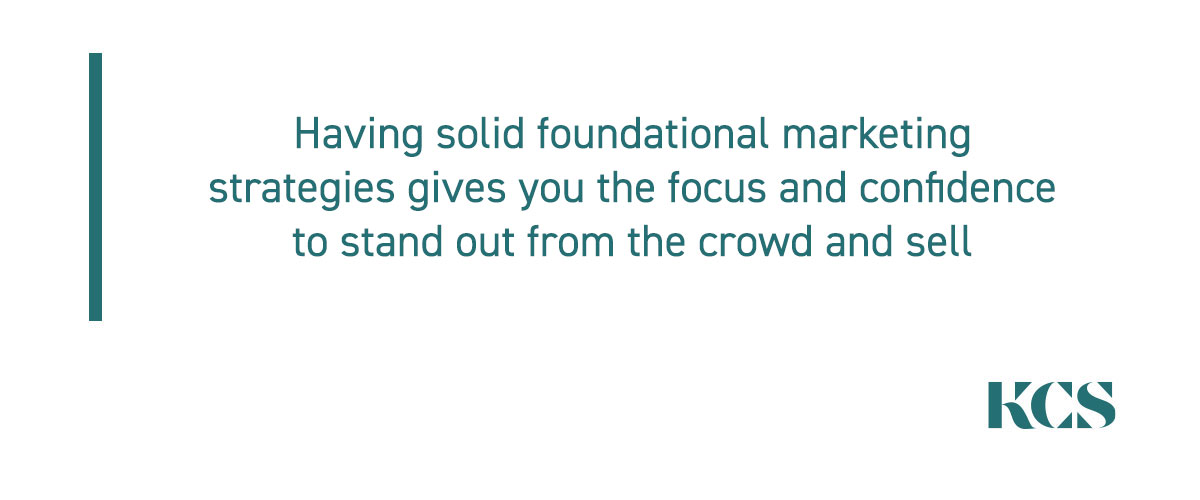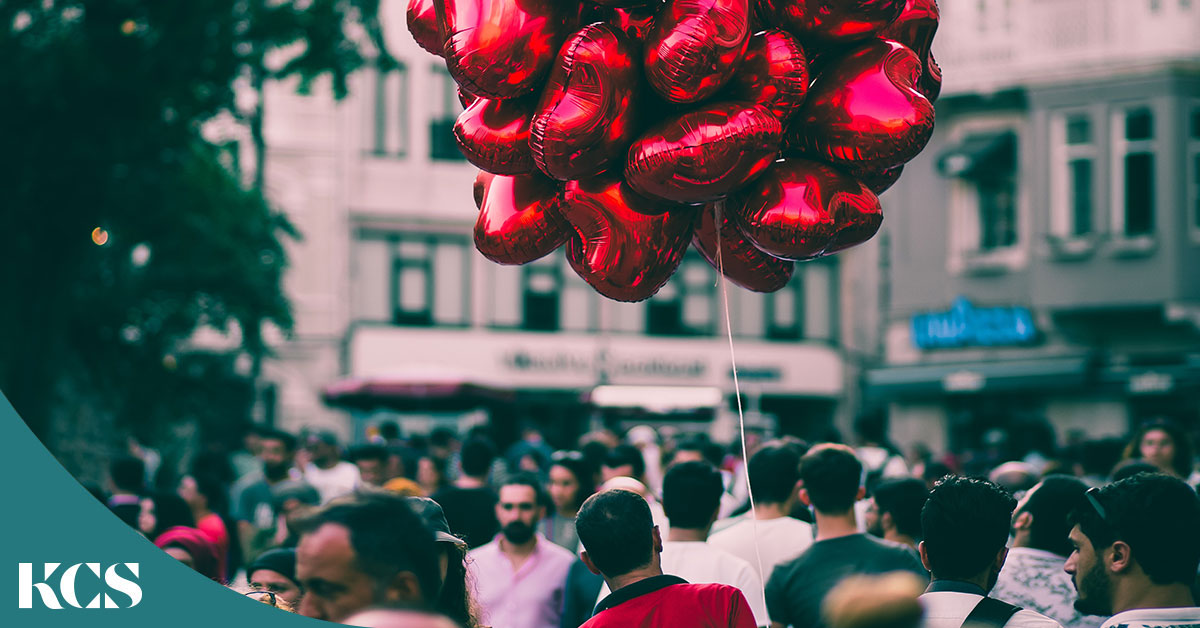 Branding
Now you know your niche and who you need to talk to, we step into branding and how we talk to your niche, which is where your voice is very important.  This is known as your "Brand Architecture" and helps you identify the tone that you and your business want to exhibit.  There are 12 archetypes which ultimately express what your business wants to be when it grows up.  A style guide will support your brand voice by outlining the process, what it means, how it works and when to use it.  Your branding voice should be reflected throughout your entire business by all of your team.
Once you have a brand voice in place, it's a great idea to conduct an audit of all the touchpoints your business has with your niche market; email signatures, brochures, websites, social media posts, newsletters, business cards, uniforms, message banks etc.  Perception of your brand is key so make sure you also include any offers, awards etc to make people think you are the best in the industry!
Once you understand what your brand architecture is, there are 3 main elements you should focus on; consistency, perception and staff.
Consistency is ensuring all your touchpoints mentioned above are branded the same.
Perception can be challenging, however the old adage "Fake it till you make it" works a treat with how your niche market perceives your business.  If you put positivity out to the world and that you are a solution based company, people are drawn to that, especially at the moment.
Staff – The way you treat your staff at any point in time, will have long term impacts on how they see, react and talk to others about your brand.  Whilst you are the person making the decisions, they are the ones talking about your business, so just be conscious of that and your ability to get started in the marketplace.  Knowing that your staff have significant effects on your culture and business, we recommend you read the book "The No Arsehole Rule" by Robert I. Sutton which will support you to put effective strategies into place.
These 3 elements are non-marketing scenarios that you can be doing right now and getting a better understanding of how it impacts your business moving forward.  Most importantly, your branding should always be creating an emotional connection with your niche market.  If they are reading your marketing material and not getting some sense of trust, reliability, purpose etc, you are probably missing the mark.
Activity – Touch Point Analysis (Feel free to make a copy and conduct activity)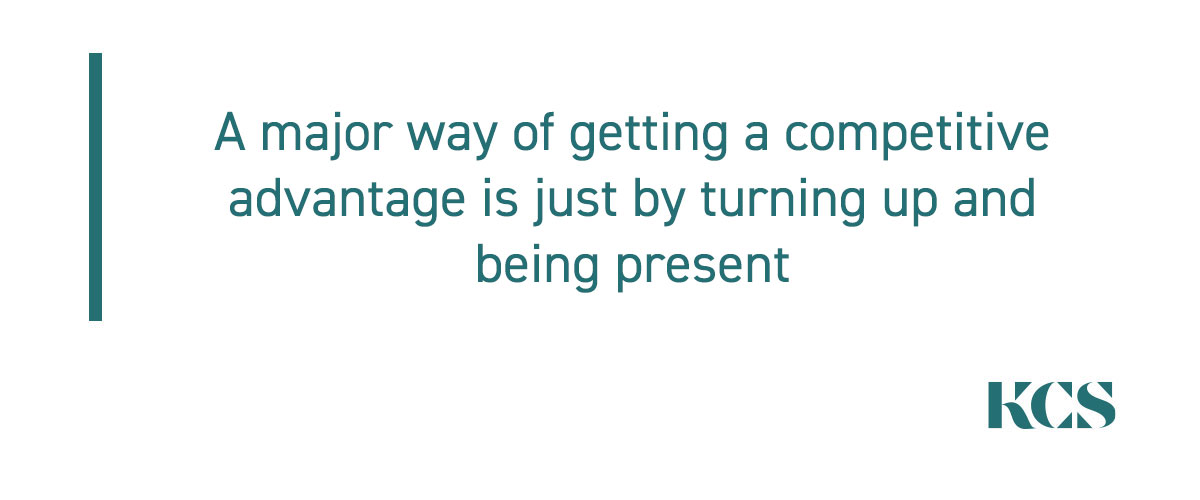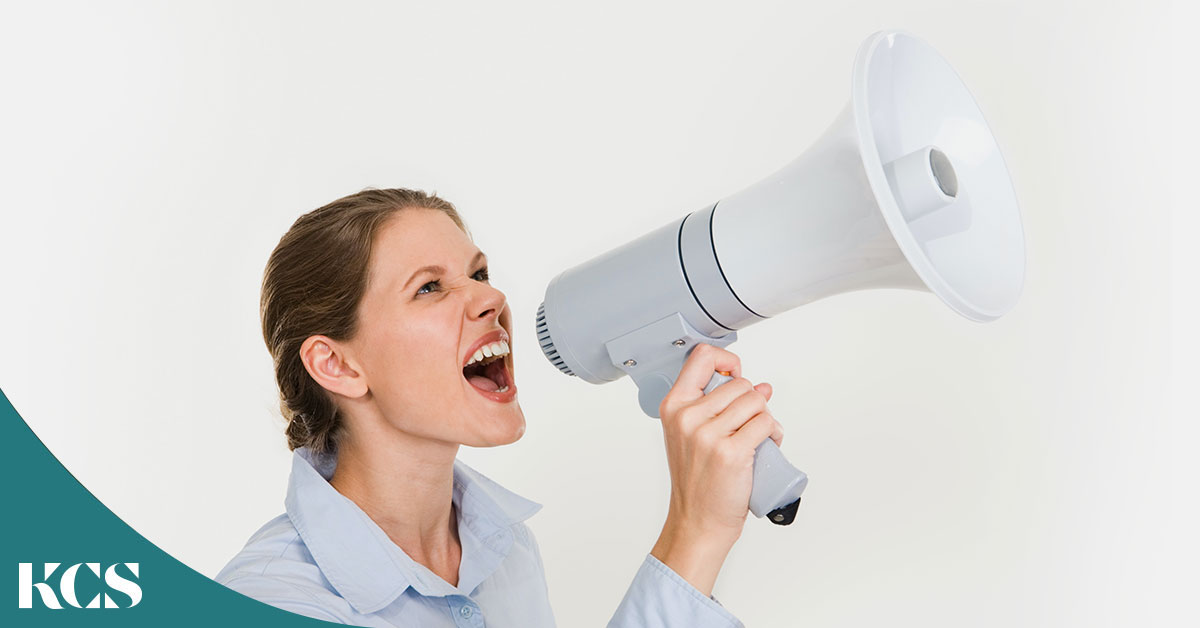 Channels
You know who you are talking to, you know how you are going to talk to them, you know what they want, now you need to figure out where you want to talk to them.  Similar to choosing one niche and doing it well before moving onto the next, it is important to choose one channel, do it well and then move onto the next.  Also, if you only do one post / one ad on one channel you will NOT get results.  It is actually better to do nothing then to go and waste money.  Don't be led astray by social media graphs that compare each channel as they aren't quite accurate.  What they fail to include is the fact that barriers to enter have been removed so anyone can create their own Google or Facebook ads and throw hundreds of dollars to "Give it a Crack". If a million customers are doing the same thing, the only ones benefiting are Facebook and Google because the one-off ad doesn't provide any value to you as a small business.
If you have a small budget, look at what the internal marketing strategies you can do that won't cost you any money.
If you don't feel like you have a creative bone in your body, use templates provided in programs like Canva or google images to see what you like and what matches your branding and use those to guide your creations.  However, you don't want to be a "Follower" in marketing, be careful of copying competitors marketing assets as they might not be too happy with you!  Learn from larger organisations that do have the time and budget to put into their marketing.
Where else is your niche market hanging out?  LinkedIn is a great channel for finding very specific niche markets and sending friend requests.  You can utilise your brand voice by sending personalised messages when connecting and you can even send an actual voice message if you use the LinkedIn app on your phone.  It can be valuable to join groups on Facebook where your niche hangout and be seen as the expert in that group.  Remember, this channel is not the place to "Sell", it is the place to build how people perceive you and your business.  If you identify that they aren't on social media, that's ok, don't waste your time and effort and money there.  Find where they are hanging out and focus your time, energy and money in that space!
If you do find that your niche hangs out on multiple channels, remember to adjust your content to suit each channel as they all work slightly differently in how they function and get results.  Additionally, if you are managing multiple social media channels ensure you look to implement some sort of "Social Media Management" software like Creator Studio, Hootsuite or Buffer.
Google Analytics is a great way to gauge where customers are engaging with your brand and how they are finding you.   Google My Business is another great tool where you can regularly add posts and links to other aspects of your marketing strategy which all supports your SEO and google ratings.  Data speaks volumes and can really guide you in the decisions you make when it comes to your marketing and where to spend your time, energy and money.  Don't forget, there are other channels besides social media; newsletters, email campaigns, you could even go old school and pick up the phone!  Just always have a strategy for the channel you choose to talk to your niche via.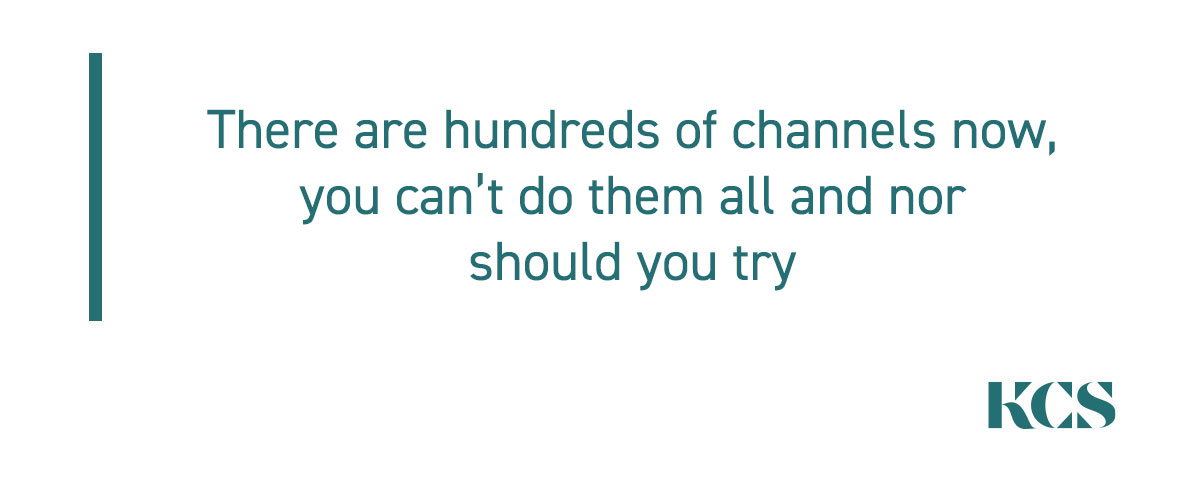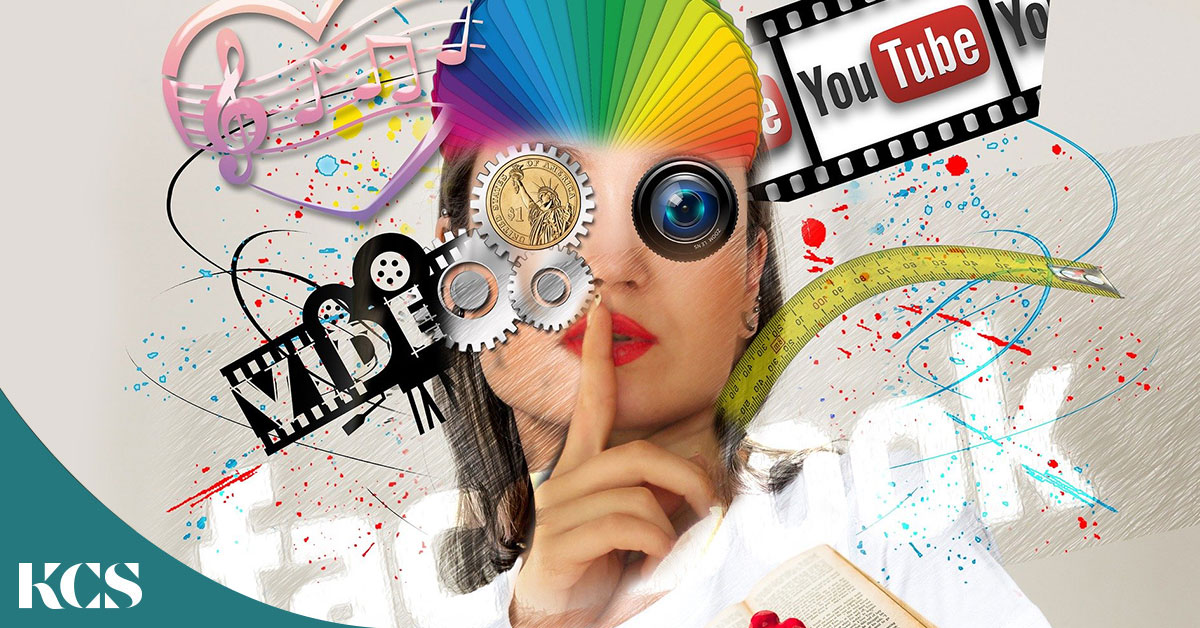 Conclusion
Marketing is similar to your business systems, you can't just create it and leave it, you need to be constantly reviewing, revising, testing, measuring, changing and updating to stay ahead of the game.
If you would like to build your brand architecture, voice, style guide or just have a strategic marketing chat with Michelle, you can find her here on the BRANDiT Website or alternatively, if your business is registered in QLD, NT or WA and has less than 19 staff, you can access Michelle through the highly subsidised Government funded consultations here.