Twisted Desire went from winging it with random post it notes to having a continual team contribution mentality towards their systems.
Introduction
Twisted Desire is a National and Global Award Winning hair salon whose mission is to ensure life changing magic happens when you step through their doors.  However, previous to their award success, Director, Anita Bowe recalls that the salon was on a slow burn with constant fires needing attending to and never having the time to efficiently and effectively grow the salon.
It was at this point that Anita realised they were just winging it when it came to their systems and processes, there was a LOT of paper and huge filing cabinets were taking up way too much valuable real estate within the salon that could have been utilised better.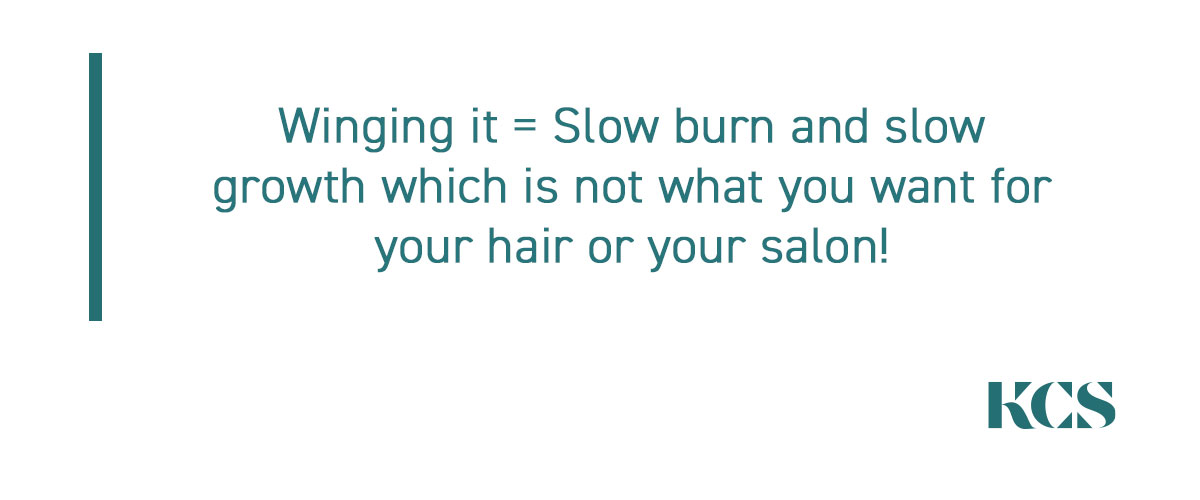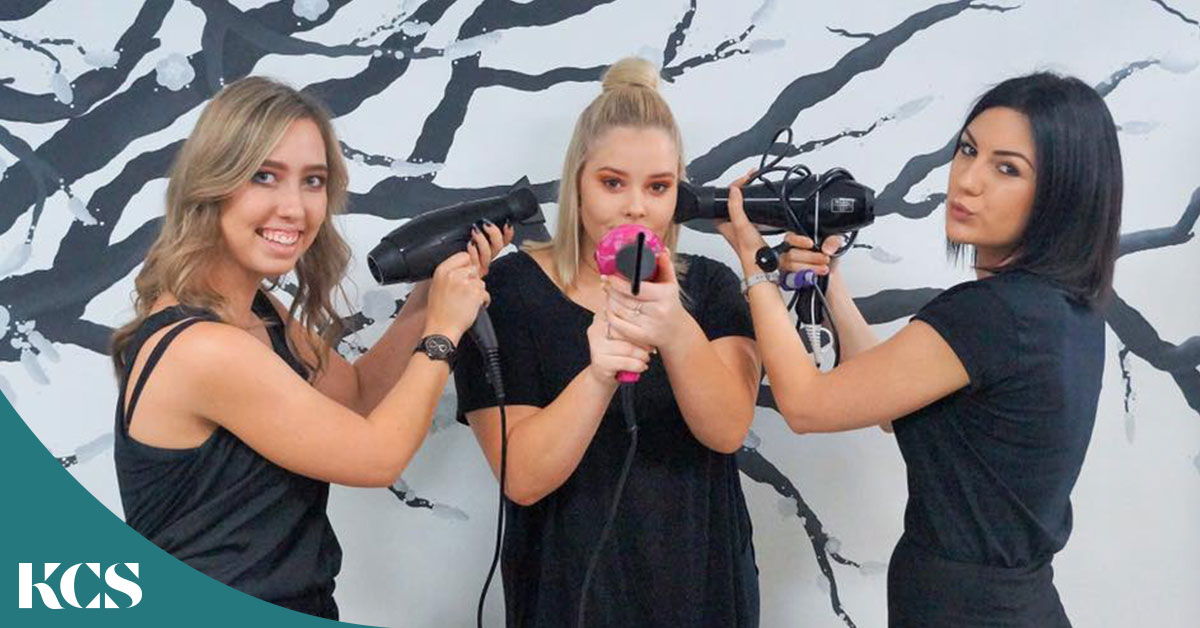 Challenges that exist within every salon
Hair salons can be found in most urban suburbs and generally speaking they all walk, talk and act similar so it's no surprise that the top 3 challenges Twisted Desire USED to face were;
Time Management – There was no process or software for the team to use when it came to who was working when, submitting timesheets and getting paid accurately.
Organised policies and procedures – There was no standard way of doing any task so if a client had one hair expert this visit and a different one the next, the experience they got varied greatly and product literally went down the drain.
No online hub – Anita was constantly being pulled in a million different directions by her team all day asking questions that they really should have known the answers to and this was due to not having a central, easily accessible hub of information and FAQ's.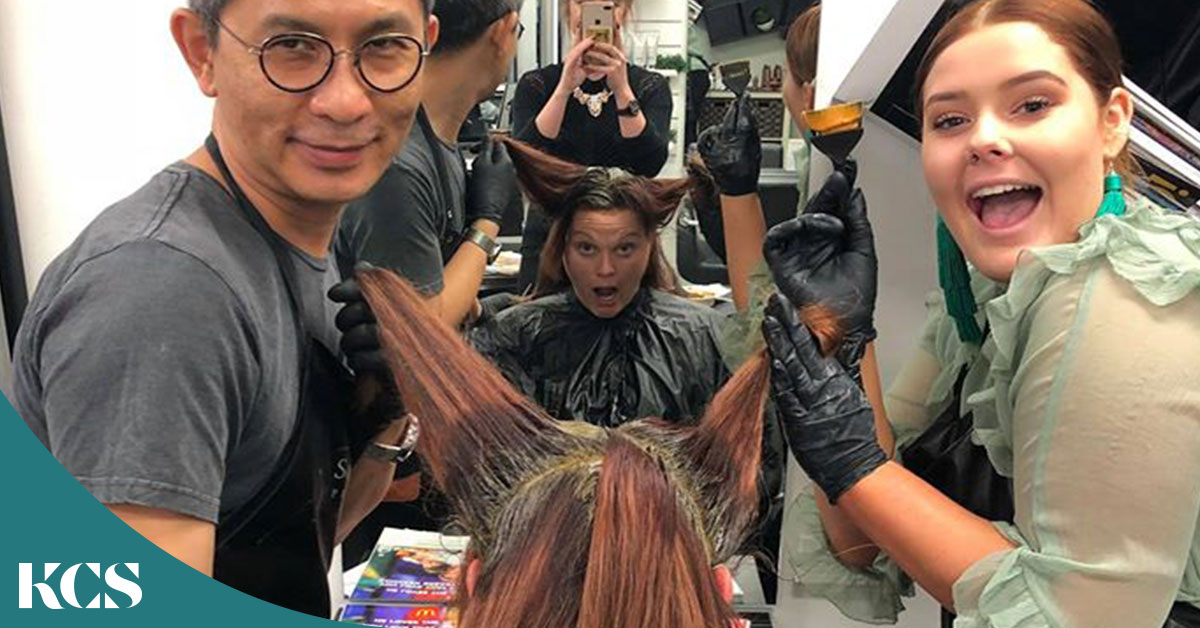 Discovering Twisted Desires' DNA
Every business no matter the size or industry experiences team turnover so it was extremely important when discovering Twisted Desires' DNA to ensure that information was easily accessible, simply updateable and required minimal training.
By implementing standard operating procedures which are stored within their very own branded Google Site, they have a much more efficient and accessible way of doing things and updates are made regularly by the team.
Anita has stopped putting out little fires every day.  Her team are enabled, confident and responsible to make decisions and update and/or add to their systems which has meant that Anita can spend more time working "On" the salon instead of on the "floor".
It's also freed up real estate within the salon and allowed them to expand their offerings to include services like nails and tanning so their clients can literally have a complete beauty makeover in one place!  Winning!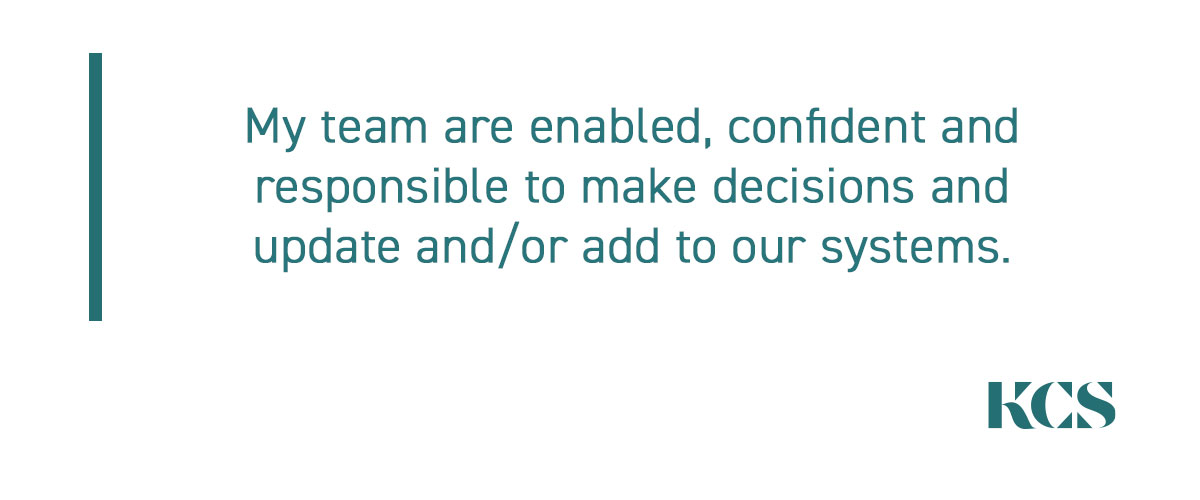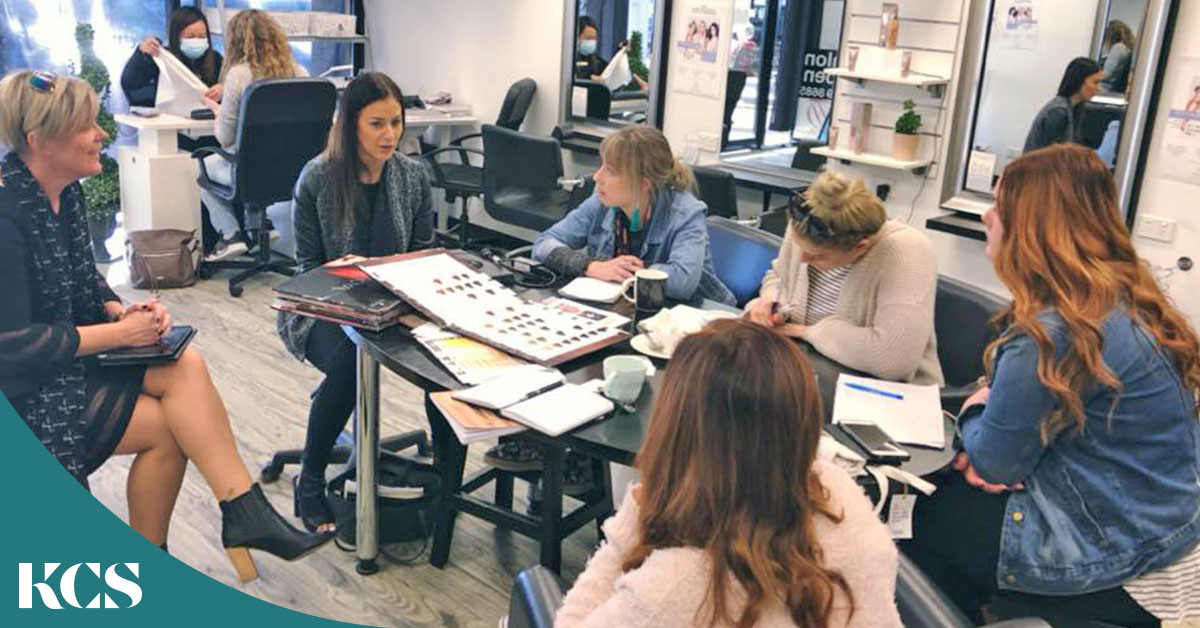 Transformational Experience with KCS
Changing the way you do things can be difficult on many levels however KCS was efficient, friendly, approachable and made the transition from paper to power seamless with regular team training sessions.  
The single biggest reason Anita swears by systemising is because it has provided FREEDOM.  By implementing processes and software, she has broken away from the daily grind and her team have the freedom to make positive improvements with little input from her.
the daily grind and her team have the freedom to make positive improvements with little input from her. 
Since implementing change, Twisted Desire has gone on to;
Become certified as a "

Sustainable Salon

" – Comprehensive resource recovery program

Become accredited as a "

Green Select

" Salon – Excellence in green initiatives in the salon environment

Become accredited as a "

Salon Selec

t" Salon – Excellence in business and customer service standards

Win multiple National & Global Awards

Gold Accreditation with the Australian Hairdressing Council – Highest business and customer service standards.

Facilitate workshops for Miss Australia finalists within the salon.

Host many VIP events with the salon.

Work with on many photographic shoots with wedding photographers and designers.