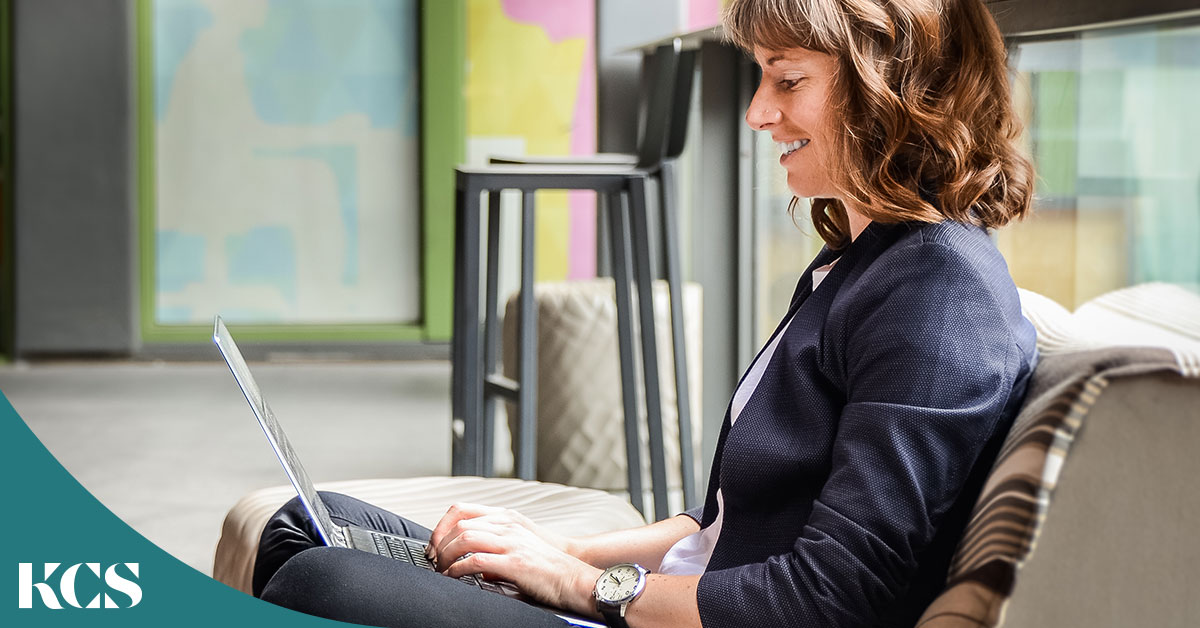 Meryl Johnston launched Bean Ninjas in 2015 with $1000 and a dream of changing the global bookkeeping game. It has since grown from Meryl's kitchen table into a multi-national, award-winning business with robust systems and procedures which have allowed her to reach her personal goals of surfing and travelling whilst building a business.
3 years after launching Bean Ninjas, their product niching in bookkeeping and financial reporting for online businesses was solid and the team had started to grow to accompany their expansion internationally.  With the team growth it became quite obvious that even though they had key SOP's (Standard Operating Procedures) drafted, they were in multiple locations, there was no end to end documentation, they didn't account for different learning styles and localised requirements and no one really knew whose responsibility it was to review, revise and roll out current and new SOP's.
Meryl experienced these challenges daily and realised that to truly be free from working "in" the business, all procedures had to be documented, so the business could run without her.  So, she set out to source a solution and selected KCS for our reliability, diligence and ability to have fun whilst delivering a high quality service side by side.


Business Benefits of SOP's
The Bean Ninjas team knew what needed to be done and with the support of KCS implemented realistic timeframes to document all their SOP's in one digital software tool, Sweet Process.  Using an electronic platform allowed their internationally distributed team to have 24/7 access to the applicable SOP's for their role and tasks.  
All their SOP's are updated according to an annual review plan they've put into place to ensure the business compliance is accurate and any day to day risk for the business, staff and clients is as low as reasonably possible (ALARP) at all times.  
The third great benefit of taking the time to document all their procedures was looking at the different learning styles that staff from all over the world have and implementing videos beside all written SOP's so that it didn't matter how staff learn now or in the future.    

Discovering Bean Ninjas DNA 
It is a big job to document all of your business procedures and it can be really hard to carve out the time to document systems and procedures but it is essential to get to the next level.  Meryl believes that creating systems and a team is what takes you from having a job to owning a business. Having effective SOP's has allowed Meryl to step away from the business for maternity leave and spend time with her new daughter and also allowed her to launch new products.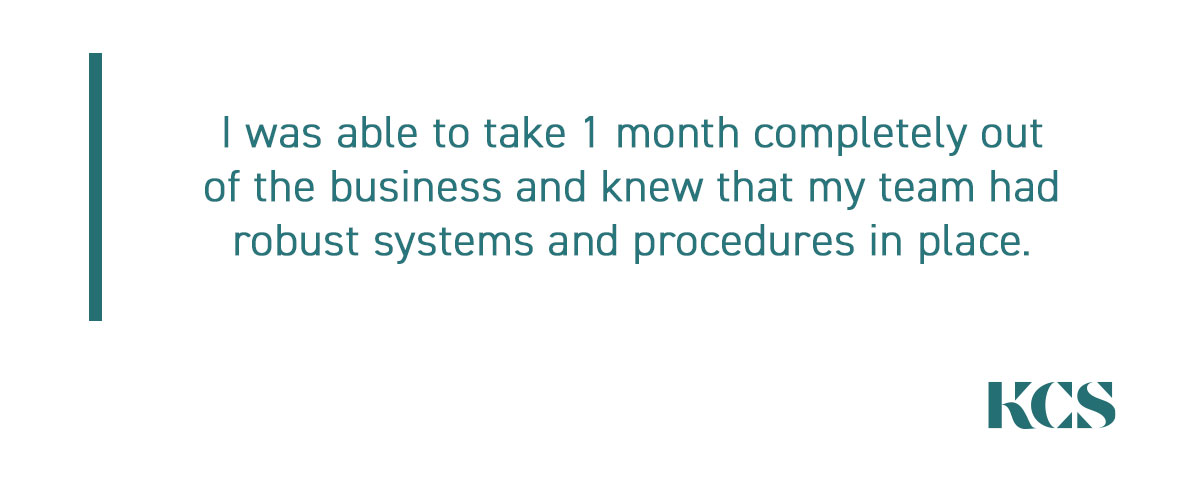 In addition to that, Bean Ninjas have a core value of "Freedom" which has each and every one of their internationally distributed team striving to work from anywhere and follow their own passions in life.  Previous to creating their "One Source of Truth" living this value every single day was challenging. Now SOP's exist for each facet of their business from products and services to staff and clients, they can go on surfing trips to Bali or have their kids running around at home and still be kicking all their personal and business goals. 

Transformational Experience with KCS
Once Meryl made the decision to create "One Source of Truth" for all Bean Ninjas SOP's, she quickly realised how big the job was to document all business procedures and KCS made the process easy.  Meryl and the team praised that "When you work with KCS you know that the job will get done". Now she's been removed from the day to day operations and the entire team can work from wherever they choose in the world "Trusting" that they are getting the job done and enabling them to "Always Grow", 2 other key values Bean Ninjas strive for.
Their Mission is to "Create freedom for entrepreneurs through stress-free business finances" and the KCS team are proud to have supported them in providing this service and accomplishing it day in and day out.