Recently we had the opportunity to chat with Nicole Van Hattem who is a business coach and mentor, having founded the Hot and Healthy Academy.  Nicole has spent over 20 years in the corporate world being involved in leadership and development training. Combined with her small business experience and well being qualifications, Nicole is highly equipped to help small businesses, and in particular women in small businesses start, run and grow without experiencing burn out.
After Nicole started coaching other business coaches, she soon came to the realisation that many people don't know how to run a small business. Nicole went on her journey of learning through her own mistakes and spending unnecessary funds, which equipped her to better advise clients to avoid making the same mistakes she did. Her experience and qualifications give her the ability to help small businesses succeed holistically with all aspects.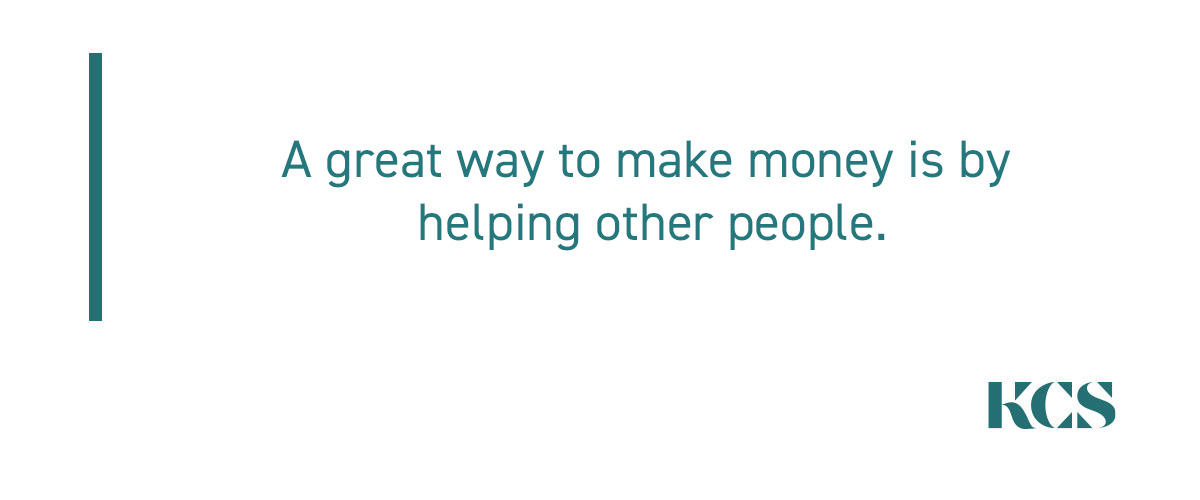 Clear The Clutter
If you haven't started your business journey yet, you may find this heading irrelevant, however if you've been in business for a couple of years, clearing the clutter is definitely an important task to consider. 
When you 'clear the clutter' think of it as a spring clean for your business. Pull everything out, have a good look and determine where you're wasting money with systems that you don't need or that aren't suitable for your business any longer. You may have duplicated or have similar systems in place and you may only need one of them.  A great exercise to conduct is to review your systems;
⇨ Are they still relevant?
⇨ Are they redundant? 
⇨ Are you getting the most from them?
It may be time to let some of them go. Another good way to 'clear the clutter' is to assess your subscriptions regularly. A lot of money can be wasted on old subscriptions that are no longer useful.  Be aware of the numbers in your bank statement to ensure that you're utilising your systems and being efficient with your business. Even if you're subscribed to a system costing only $20 a month, this all adds up and when you come to the end of the financial year, you may have lost a large sum of money by having multiple irrelevant systems in place.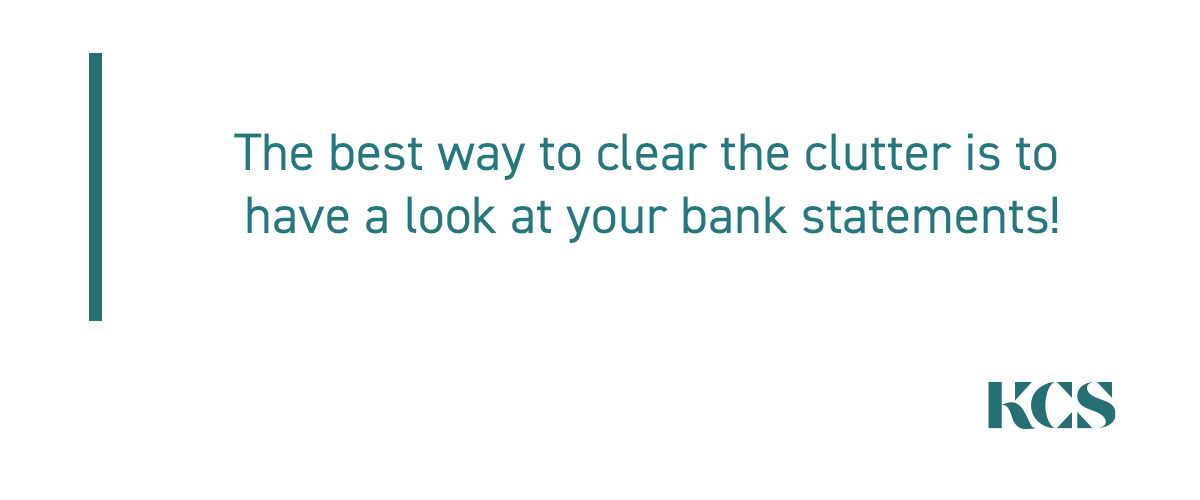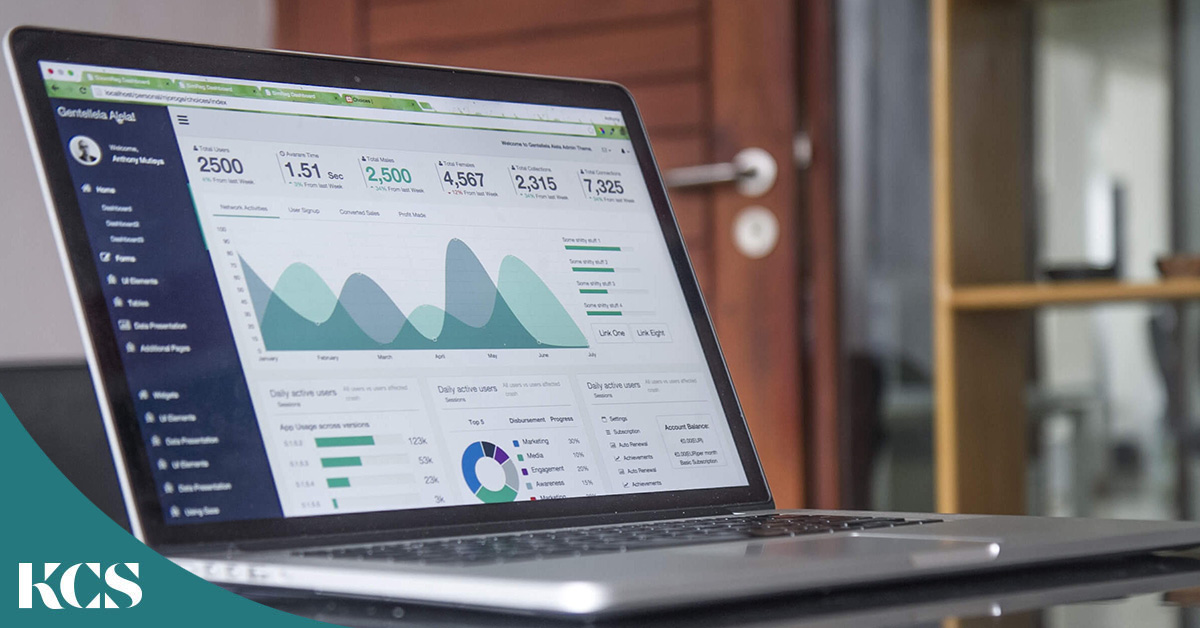 Get Expert Advice
Sometimes you cannot clear the clutter or process your numbers alone, this is where expert advice may be necessary. 
A couple of years ago small businesses didn't have the luxury of getting expert advice. Nowadays it is easy to come by coaches, mentors and experts who can give simple, practical, "no fluff" advice about how to start up your small business. Experts have the advantage of being able to advise as to which are the most critical systems to have in place, and which may be most suited to your business. Sometimes you may need someone to funnel you into the right direction and show you what is necessary for your business to flow and grow.
Experts help with advising on simple, quick and effective systems to help bootstrap your business for success. Specialised advisors help you save money, angst and reputation. They help your business grow with little to no frustration. Expert advice comes as a result of experience, qualifications and having been around long enough to know what is best suited to your business. Experts help analyse and suggest which tools and systems ought to be implemented. The advice on where to spend and where to save will help the profitability of your business in the long term.
In the beginning money is tight and you don't want to spend unnecessary funds. Therefore we often see businesses steering clear of expert advice. However, you need to ask yourself, how long would xyz take me to do it if I did it myself? What may take you ten hours an expert may do in one. Is your money more valuable than your time? After all, time is money. What would be the cost in not seeking expert advice? The cost of an expert is minimal when compared to the cost of not having the right structures in place.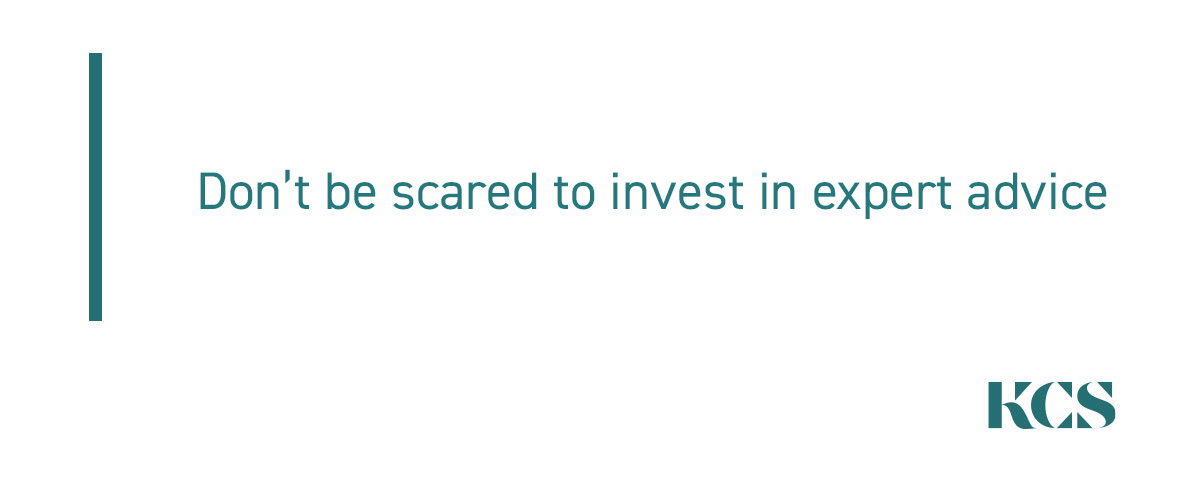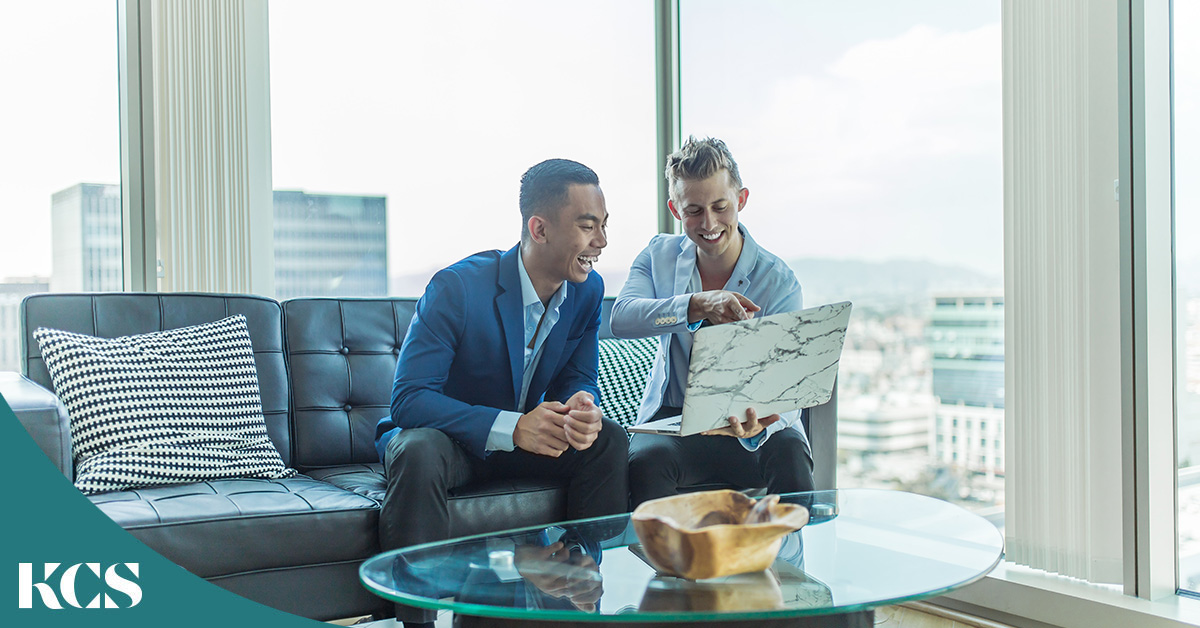 Use Free Software 
Start ups can be confusing, exhausting, time consuming and financially challenging so do not hesitate in asking a friend (Or Expert) and ask how a certain tool or system has suited their business. However, take note that what is good for them may not always be suited to your business. Understand whether it will be a good fit for you. 
Most software now offers a free trial along with a free version so ALWAYS start with that until you are certain you're staying in business, this will save you both time and money. Then  when you've grown and know where your business is headed you can upgrade to the level that provides the features which solve your problems.
If you're outsourcing keep in mind that they may already be using a digital tool subscription so you may not need to buy it.  You could also consider researching and checking in on what your partners are using and whether you can jump on board. Sometimes friends may even use a certain system or platform which they can allow you to try before you make the commitment to purchase it.  At the end of the day, YOU HAVE OPTIONS and it's ok to use free stuff to help you get ahead!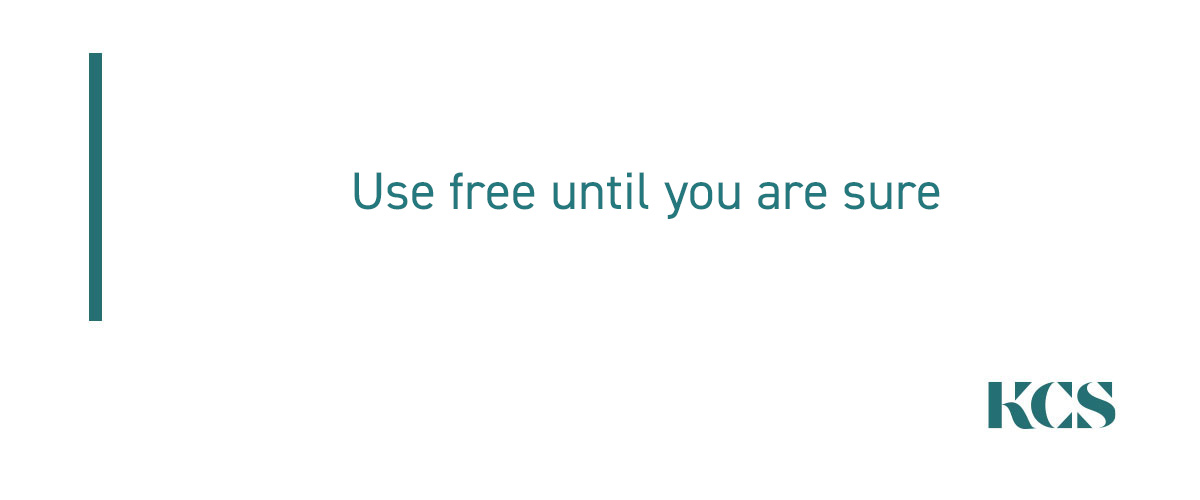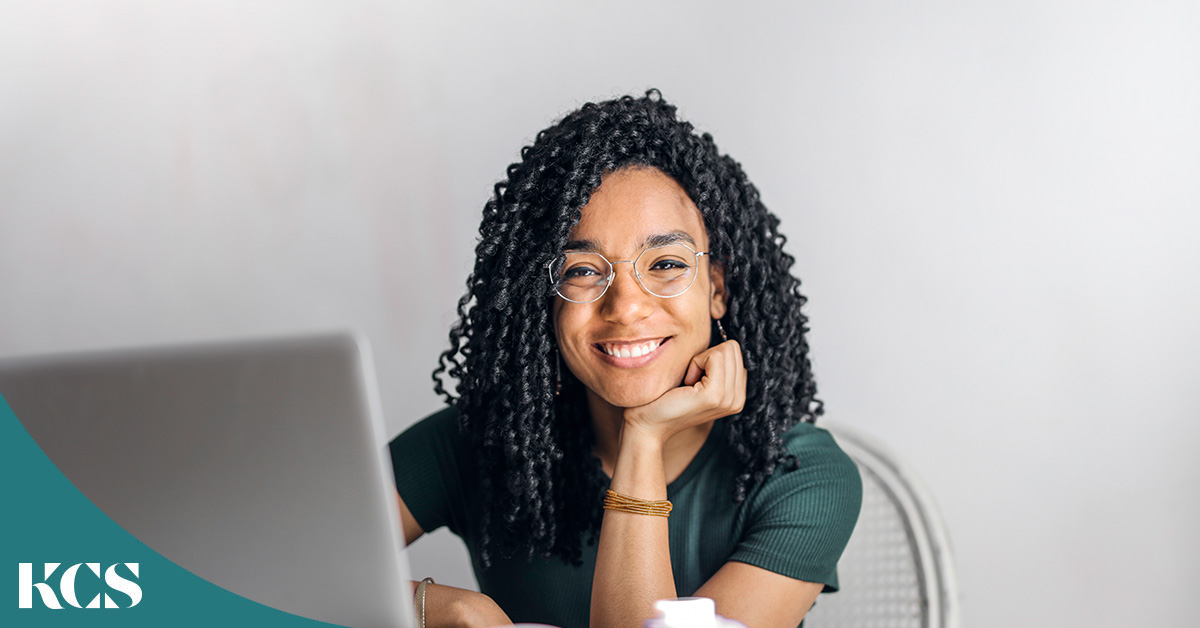 Top 3 Tips for Bootstrapping Your Systems
At first, implementing systems into your business can be a daunting experience, so we wanted to provide you with some top tips to help you feel more at ease with the process.
Top Tip #1 – Work with a Coach 
The first thing to remember is that what is good for someone else's business may not necessarily fit in with yours. The best suggestion is to get a business coach. Find someone who will grant you accountability rather than just listening. Working with a coach will give you a goal, timeline and make you accountable to take action and get that outcome you've been seeking. We suggest having an interview with them first to make sure they're the right fit for you. 
⇨ Do you like their background? 
⇨ Do they fall in line with the culture of your business? 
⇨ Do they bring strengths to the table that you may be lacking and do they have solutions for you? 
⇨ Can they advise you on the correct procedures and processes? 
⇨ Can they recommend other quality experts and coaches who you can also use in your business? 
Make sure you find a coach who has empathy and understanding for what it takes to bootstrap your business to move it from a start up to an established business.
The biggest mistake some people make is trying one coach, not liking the dynamic and never connecting with another one. We recommend you to do some more research and try another coach, who knows, they may be the exact match you're looking for. If someone doesn't gel with you, don't give up. When you fall off the horse, you get back on. If you don't try again you may miss out on someone who could bring the best out of you and bring value to your business. Don't be shy to say it's not a good fit or ask that they recommend someone else. Good business coaches will understand the need to have a good match.
Keep in mind that not all business coaches are suitable to all industries. Find a coach who is equipped to work within your industry. Find a niche coach if that is what you need. For example, if you are starting an online store you may want to seek out an E-commerce coach or someone who is well established in this field.
Top Tip #2 – Conduct Regular Reviews
Lots of small business owners tend to bootstrap their systems with Microsoft and Excel. This is okayyyyy, however technology has come so far and there are so many free resources and software that can help you far more than the usual outdated software. As business owners, we all need to evolve with the times. It may take time to learn a new system, but it always takes time to learn new habits.  The time and money it saves you long term is massive. Don't be afraid to step out of your comfort zone. Magic happens when you step outside your comfort zone. If you never venture out you will never grow and evolve. You may develop problem solving solutions that you never would have thought of. This may then differentiate you from all the other many small business start ups.
By conducting regular reviews on your business systems, your business can continue to evolve and grow. Your business systems NEED to change in order to keep up with your growth. By being proactive rather than reactive and keeping your eyes on your systems and processes, potential problems caused by outgrowing software will be dealt with.  The possible cost of not being proactive is an effect on your business efficiency and performance which results in a financial expense. Therefore review regularly. Let go and let grow, don't always be comfortable with the systems you have in place.
Top Tip #3 – Use Free Software
We touched on this earlier and it is so valuable to bootstrapping your systems on a budget – Get the free version and upgrade to paid versions when you've grown. You do need to expand once you've developed sufficiently as you need to take into account your professional reputation and the brand of the business.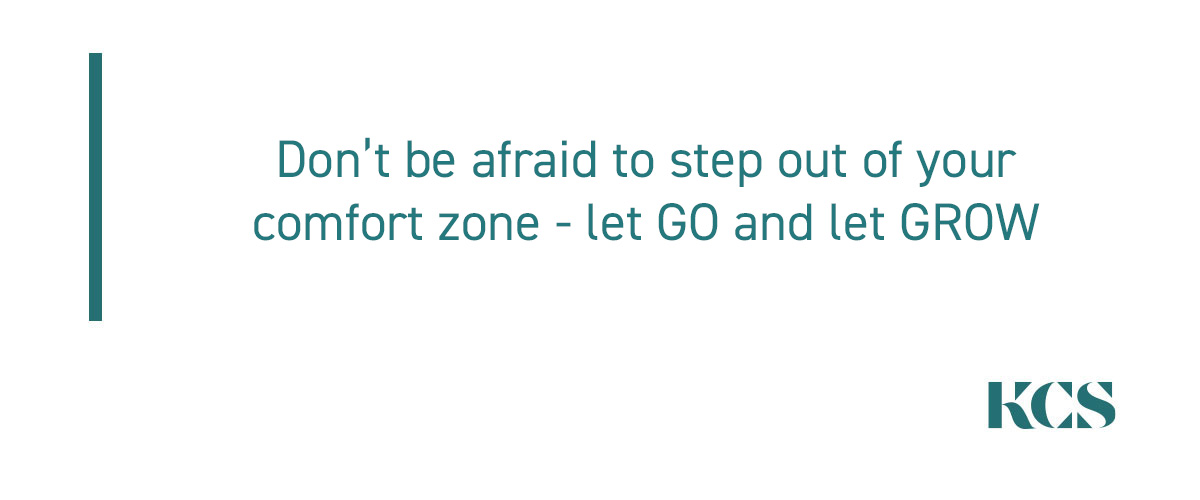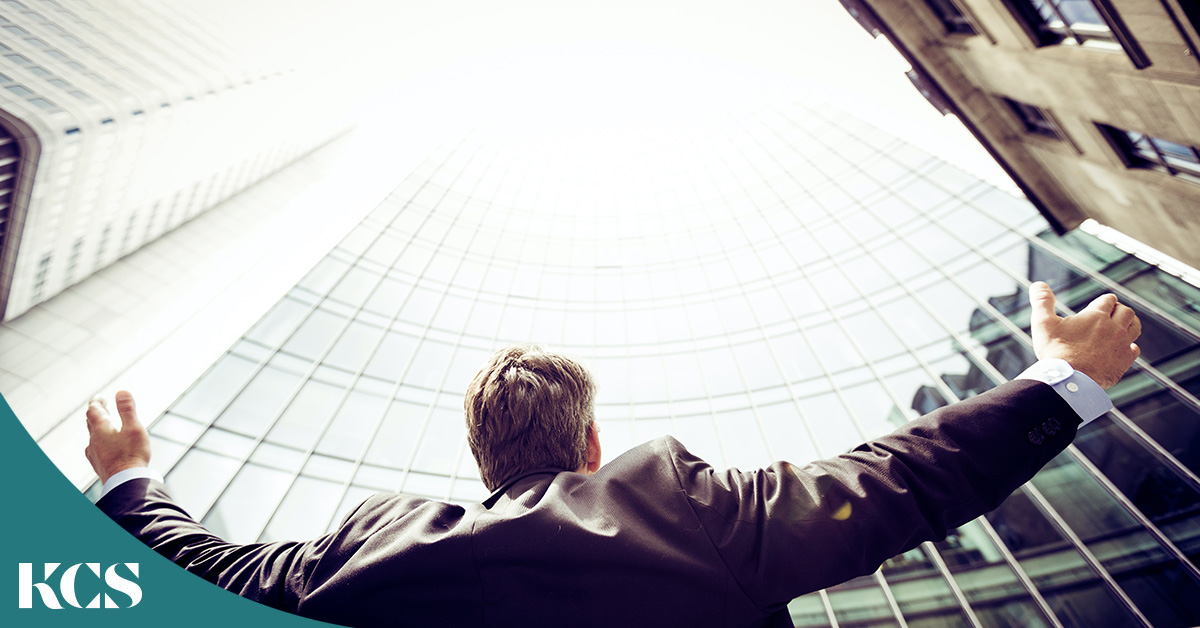 Conclusion 
Change can be difficult but change can also be a step in the right direction when executed properly. Our Top Tips will help equip you and your business to reach its full potential, even just a few will get you started.  
Whether it's trying out a friend's software or seeking expert advice, never be shy to ask for help. If you're wanting someone to look at your business holistically, a great place to start is by taking a look at Nicole's Hot and Healthy Academy.  Alternatively if you're looking to implement systems and processes, KCS would love to be part of your business transformation, connect with us here.