How to get your business online and digital when it comes to social media
Renee from Social Butterfly Marketing recently joined us to discuss how to ensure your social media system foundations are set up properly, what content you should be posting to which platforms and how to conduct monthly audits to ensure you're up to date. Renee is closely associated with the Social Media Marketing Institute , is a qualified trainer for the Diploma of Social Media Marketing and provides one-on-one consultation to small business owners through a Government funded program known as ASBAS all on top of working with clients through Social Butterfly Marketing so she definitely knows her stuff!.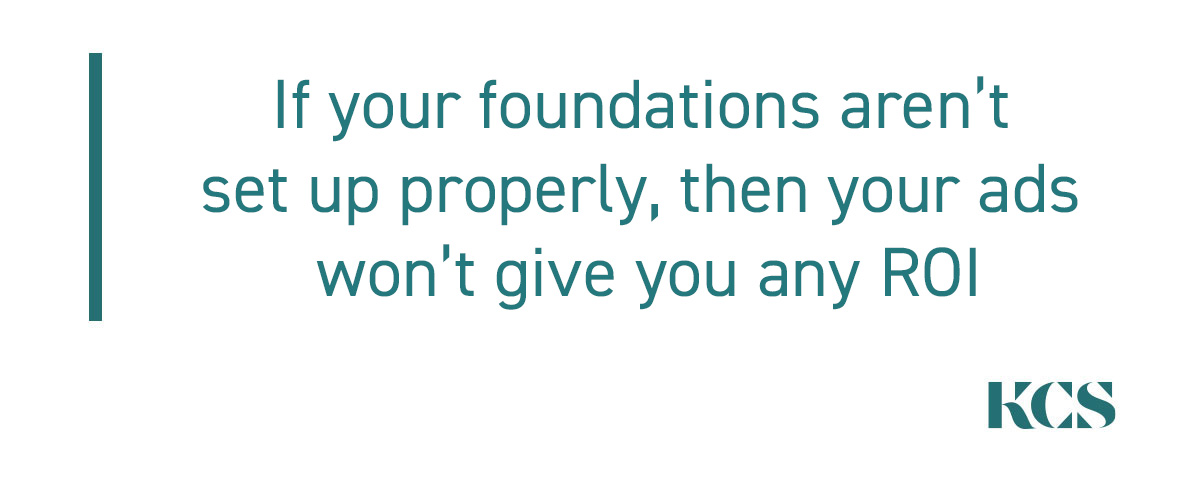 Social Media Foundations
The foundations to any system are key to creating consistency, efficiency and effectiveness. When your social media foundations are accurate and consistent across multiple platforms this can enhance your digital footprint and ensure that the Google spiders are happy.
Google will utilise their spiders to cross reference your business and all of your online presence and will ultimately deem you trustworthy and credible if your content is consistent. If it is inconsistent, it will negatively impact your presence, your organic reach and engagement on all platforms.
The top 3 pieces of information you want to ensure is the same across all platforms includes but is not limited to;
Business contact details – Name, Website, Physical address, Phone number, Email address

Opening / Closing times

Products / Services offered and prices
When your foundations are set up correctly, your data analytics will also be accurate and then you can utilise these trends to target your market better and even start creating and implementing more specific marketing strategies.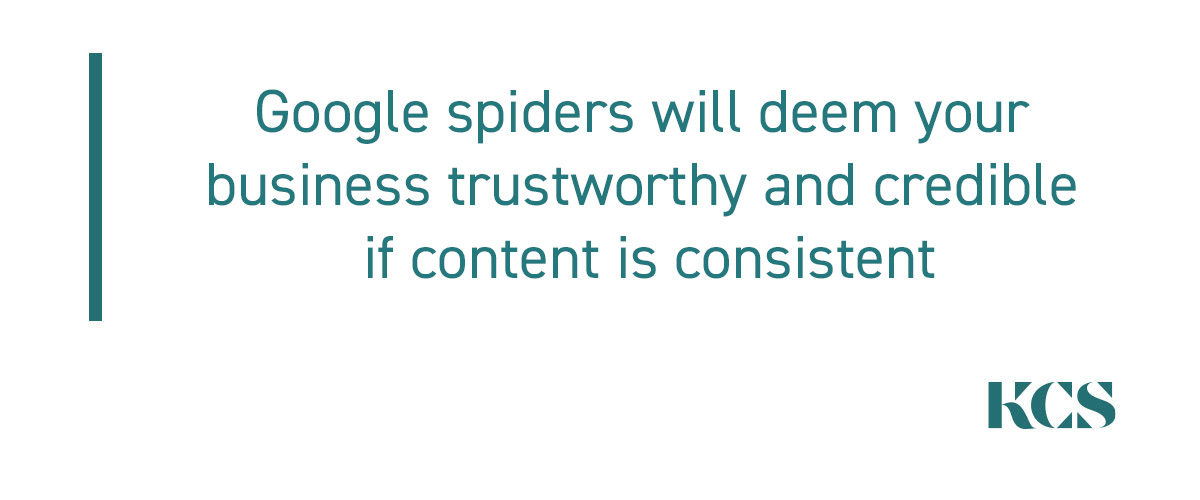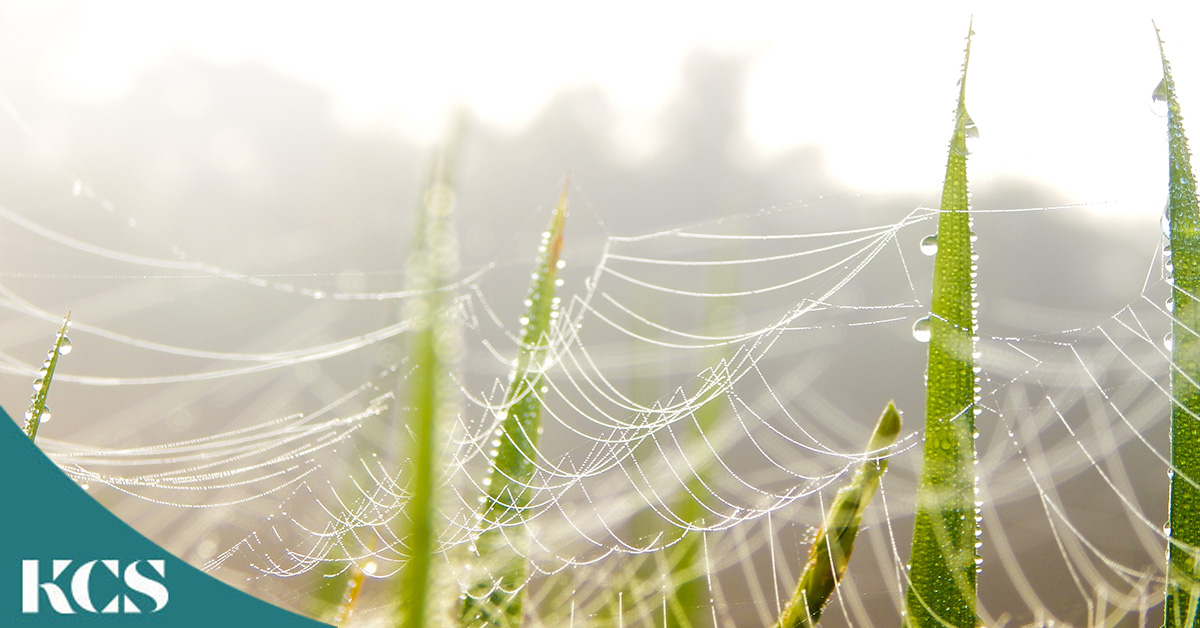 Digital Audits
There are many reasons to conduct digital audits on your social media platforms but the top 2 are;
Social Marketing platforms update regularly which can change your information without your knowledge

You can collect the data to utilise the trends and set specific marketing outcomes
The top 6 pieces of information you want to be auditing each month is quite similar to the foundations you need and includes but is not limited to;
Account set up – Team set up, access correct, no randoms or previous team members still accessing it

Info section – Business name, ABN, Address, Area codes, Time Zones, Open / Close times

Links – Correct

Images – Most up to date

Following – Invited people to like regularly

Comments – Responding in a timely manner / Responded to all comments
The top 4 pieces of data you want to be collecting each month to track trends includes but is not limited to;
Page views

Customer actions

Post engagement

Reviews
Audits should be done at the same time every month (At the end or at the start), so it's just a matter of reviewing and strategizing rather than data collecting and collating at a time when it no longer has meaning for your business and you may have forgotten what you were trying to achieve. The same data should be audited (This is where having an audit template set up for staff to use each month comes in handy) every time and if you have the capacity / capability, try to get a different person doing it every few months for a different perspective and to reduce people becoming blaze.
By conducting a monthly audit, this will enable you to extract raw data and create your own analytics which mean something to you, your business and your marketing strategies. It will also support you to compare date ranges e.g. Jan 2019 to Jan 2020. The longer you can track data the better understanding you will have of what worked and what didn't so you can make educated decisions around social media content and marketing strategies.
The data can also be used to annually assess platforms for engagement and reach and ensure you are still spending your precious time and energy in the right platforms to be reaching your target audience.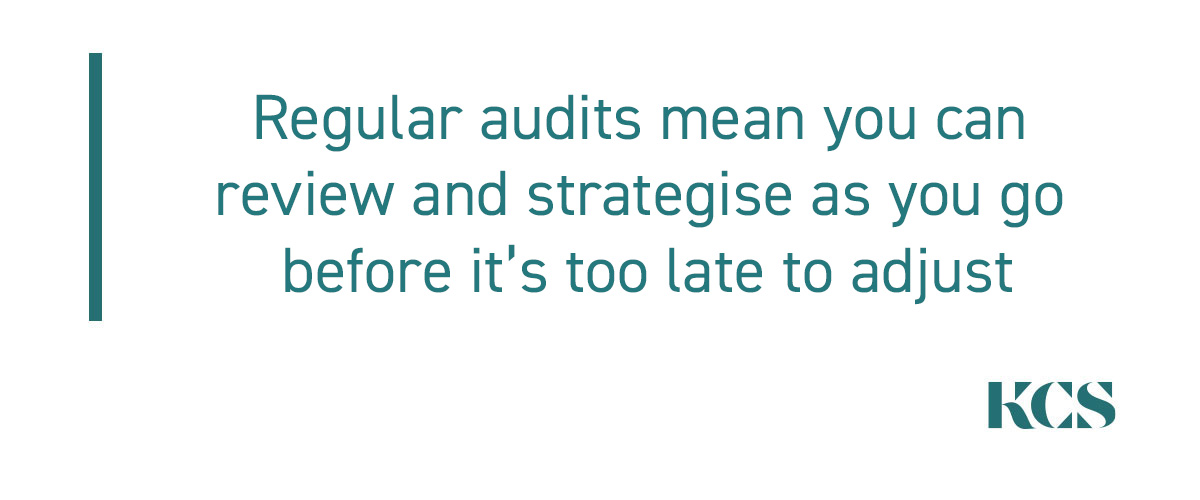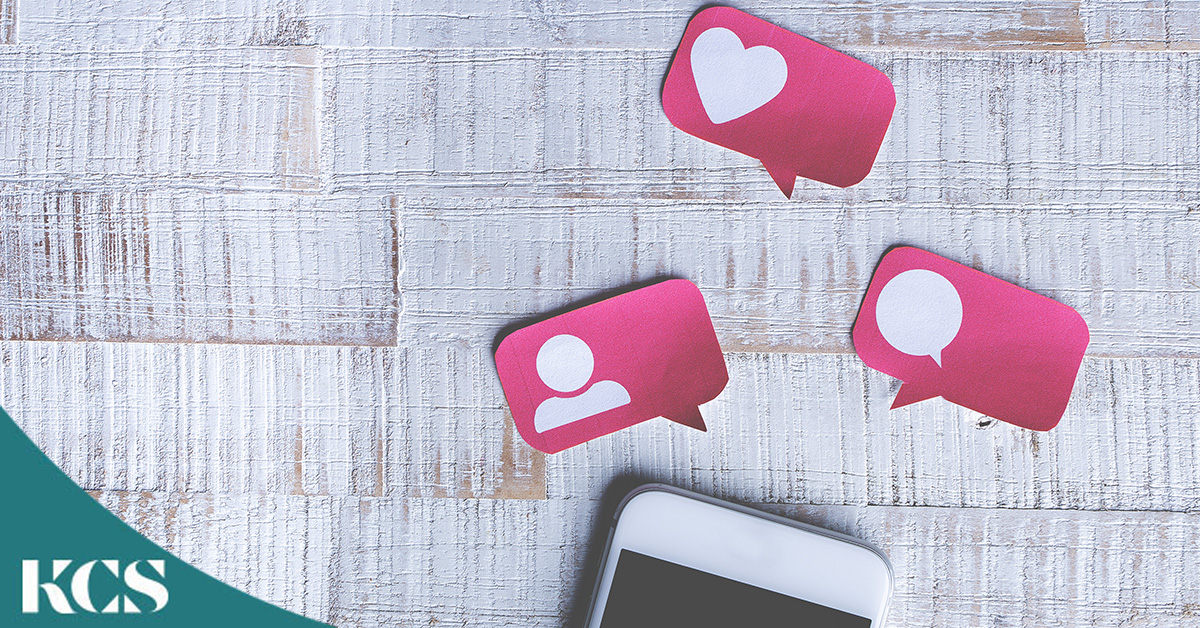 Social Media Content
There are so many platforms a business in this day and age can choose to be on which essentially should align with your brand voice, strategy and target market. Instead of trying to upkeep all of them (Which is nearly impossible to do well) the best thing is to choose 2 and concentrate on them until you have them working well, your reach is solid and your engagement is above 12% otherwise you are going to be spread too thin trying to be everywhere. See our blog on "Top 3 Marketing Strategies" to understand how to choose the best platforms for your business.

The most commonly used platforms by consumers are;
Google My Business (GMB) – 3.5 billion

searches a day
Facebook – 2.2 Billion monthly active users
As you can see, if you don't have a GMB listing or have a terrible GMB listing which causes people to have to go searching for your info, go to your website, search further for a phone number / email / open times etc this can create frustration for your clients and can potentially reduce that trust you've worked so hard to build. It could potentially lead to losing a client too.
When it comes to the type of content you want to be using on your different social media platforms, it's best to use similar posts but change the wording and tags etc to keep in line with the platform type requirements.
A great example of this for a photography business is;
Platform #1 – Facebook

Content = Story of customer / Hair journey / Why the change
Content = How did you get to work with this subject client
Platform #2 = Instagram

Content = Edgy / Black and white images
A second great example for a Hairdressing salon is;
Platform #1 – Facebook

Content = Story of customer / Hair journey / Why the change
Platform #2 = Instagram

Content = Before and after photos of their transformation

Content = Long term client with photos from every style
Hashtags also play an important role in your content strategy and they get utilised in different ways on the different platforms;
Platform = Facebook & LinkedIn

Utilise a maximum 2-3 tags otherwise it comes across as spammy 

In FB, the "search" function is looking for words on page / post so you only need to use tags if the words in your blurb aren't captured
Platform = Instagram

Utilise between 5-10 tags maximum

Tags need to be exactly as written to show up in the search functions

More popular influences aren't really using hashtags anymore
Platform = GMB

Using a tag in a GMB post is quite useless as Google has its own high powered search function
You would think that if you are trying to post content regularly and to multiple different platforms that would be challenging and time consuming and you would be right unless you utilised any of the great scheduling tools that currently exist.
Creator Studio = Scheduling for Facebook & Instagram

Impacts reach and engagement by posting internally rather then using a third party app like Hootsuite or Buffer

If you are driving traffic to external content all the time, this will also reduce your reach and engagement
Hootsuite = Scheduling for LinkedIn, Twitter, Youtube & Pinterest 

Also does Facebook and Instagram but not recommended to use as per above points
Buffer = Scheduling for LinkedIn & Twitter

Also does Facebook and Instagram but not recommended to use as per above points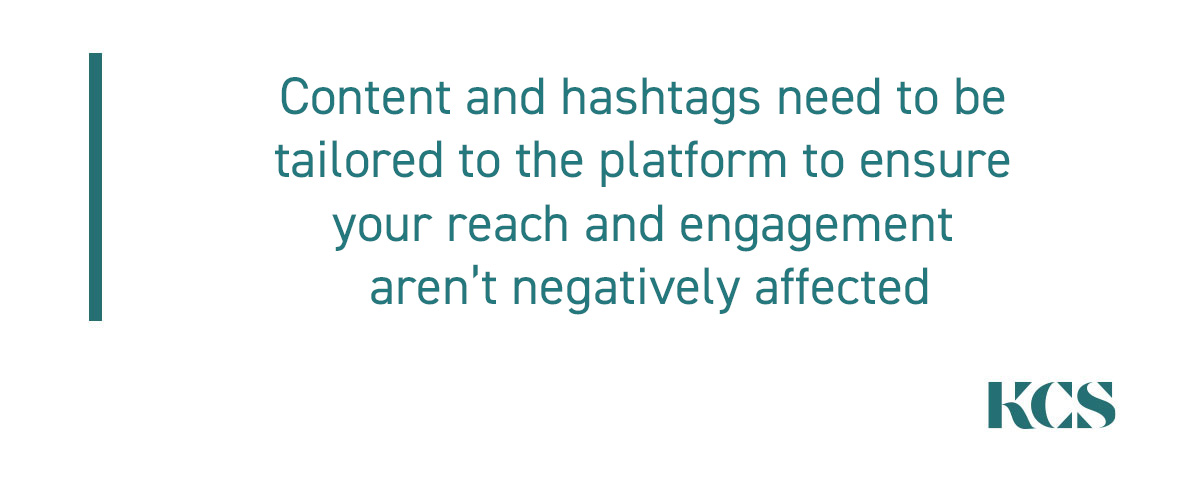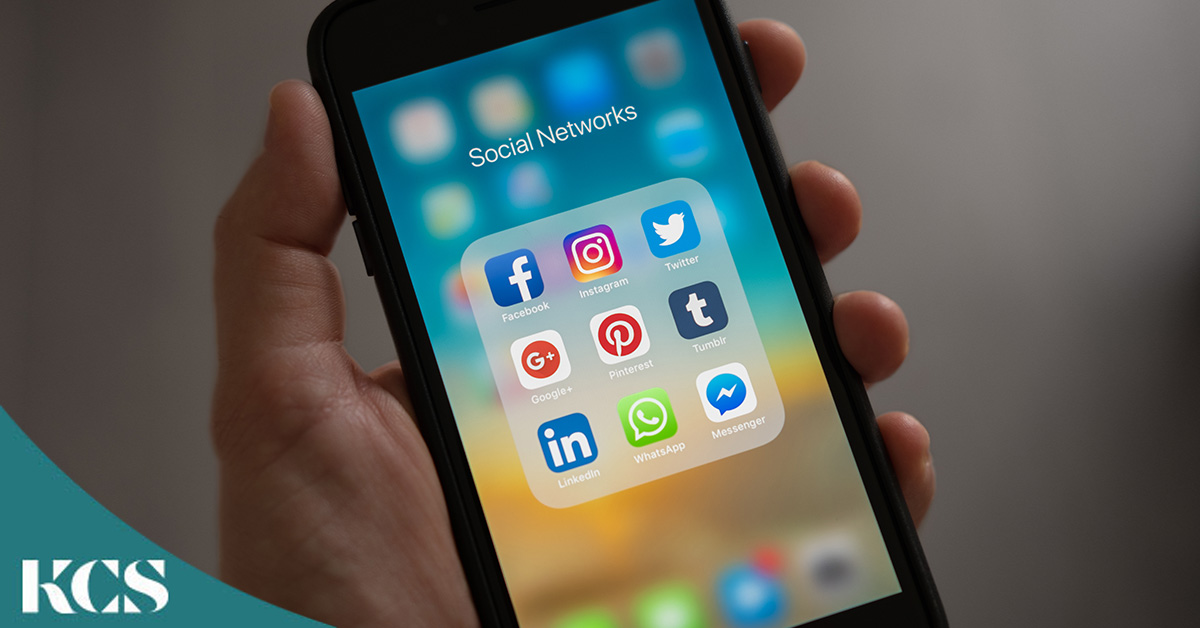 Getting digital on social media platforms is not difficult in this day and age.  What is challenging is understanding what's best for your business and target market and keeping up to date with the constant changes.  If you need any support to choose the right social media platforms for your business, set up your foundations correctly, or understand how to conduct a monthly audit you can reach Renee from Social Butterfly Marketing on the below links;
Website – https://socialbutterflymarketing.com.au/
Facebook – https://www.facebook.com/socialbutterflymarketing.com.au/
LinkedIn – https://www.linkedin.com/in/reneedembowski/